Short Stories: Batman 3 To Hit New Orleans? Avatar Sequels Could Be Shot Back-To-Back? Noah Baumbach Did Rewrites For 'Madagascar 3'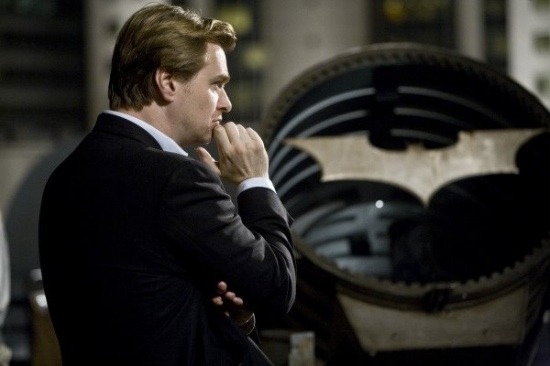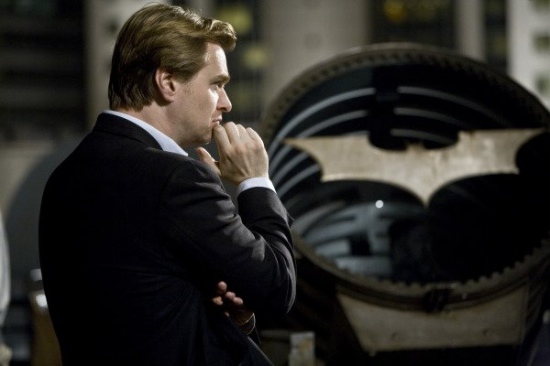 It's like a miniature Page 2 right here (that'll return as fall hits and smaller stories start to fly) with three short stories and/or rumors on a very slow news day. (Welcome to August, where in a lot of places it is just hot enough that no one wants to do much, even if it involves making deals.)
First up, there's a new Batman 3 rumor for today, which says that up to half the production might shoot in New Orleans and surrounding Louisiana. WB's Green Lantern has been shooting there and enjoying big tax breaks from the city and state. That leads to the story that WB will keep on taking advantage of the tax breaks for Batman 3, which is certain to be rather expensive. Every penny saved will count.
But Batman's home via Christopher Nolan has been Chicago and much of the film will still shoot in that city. I wouldn't be averse to the New Orleans locations, though, if this turns out to be true. Would add some visual spice to the picture. [CBR]
After the break, Avatar sequels are rumored to shoot back to back, and Noah Baumbach rewrites for DreamWorks.
We ran a bunch of James Cameron info from recent interviews he did over the past week, but one thing we missed was Cameron saying that shooting the second and third Avatar films back to back is actually a possibility. To MTV he said,
We're actually talking about that. That's not a decision yet...That is something that makes a lot of sense, given the nature of these productions, because we can bank all the [motion] capture and then go back and do cameras over a period of time.
Finally, there's another 'big writer/director does a weird script rewrite' story. This one is the bookend to the tale of Charlie Kaufman doing a polish on the sequel to Kung Fu Panda. This time it's Noah Baumbach, who in a memo from Jeffrey Katzenberg to his staff is revealed to have done six pages of rewrite on Madagascar 3. In the memo, Katzenberg praises his work as "exc!" which I'm assuming means 'excellent!' That would be excellent for his bank account, at least, which will hopefully help Baumbach make time to do his own work. [Deadline]