Rumors: Christoph Waltz For Spider-Man Villain; Did Marvel Push Jon Favreau Away From The Avengers?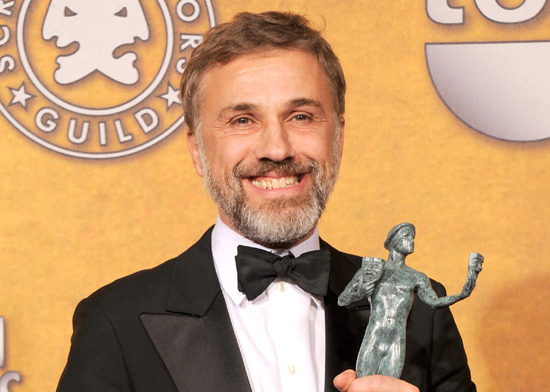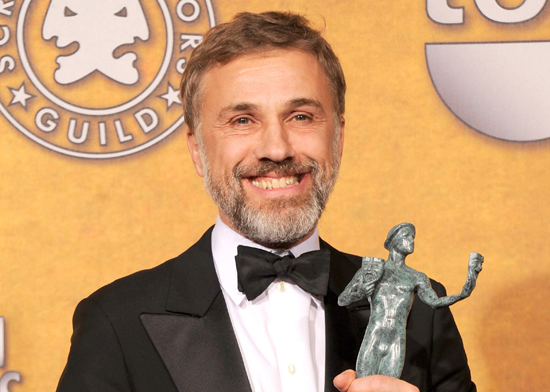 It's a slow Friday at the end of a pretty insubstantial news week, which makes it rumor time. We still don't know what character will act as the bad guy in Sony's new version of Spider-Man (persistent scuttlebutt says it's the Lizard) and we don't know who'll be hired to play the character. But one report, now seemingly corroborated by Production Weekly, is that Sony has an eye on Christoph Waltz for the role.
More thoughts on that, plus the latest round of 'Marvel is cheap!' talk, after the break.
So: Waltz as the Lizard. The Playlist heard that earlier this week, and now Production Weekly reports he's high on Sony's list. Nice idea, though I have to say that with a sympathetic nod of the head to Dylan Baker, who was being set up by Sam Raimi to play the character. This report would also suggest that Sony is happy with Waltz's work in The Green Hornet, which is a good thing.
But why would the actor take this? We already know that Sony is trying to make Spider-Man for as little as possible, so it's not a big payday for any actor. Even with a host of awards under his belt for Inglourious Basterds, Waltz probably can't negotiate the sort of back-end deal that guys like Tom Cruise can. And then there's The Green Hornet — he's just played the comic book villain role, and with a lot less time spent in the uncomfortable makeup chair. So, bottom line, great idea from an audience perspective, but don't get too attached to it.
And then there's Marvel and Jon Favreau. Another rumor says that Favreau was interested in The Avengers, but Marvel wouldn't meet his price. That's compounded by suggestions that the studio was particularly prone to interfere during the making of Iron Man 2, which didn't turn out the way Favreau and Robert Downey Jr. intended. Between the studio's insistence on cramming stuff into the movie to support The Avengers and Marvel's general thriftiness, that's where Joss Whedon (a cheaper director at the moment) came into the picture.
That's rumor that is easy to believe, because we know Marvel is cheap and that they'll play hardball when it comes to making contracts and firing anyone who isn't on the same page.