Movie Posters: I'm Still Here; Devil; Enter The Void; Night Catches Us; You Will Meet A Tall Dark Stranger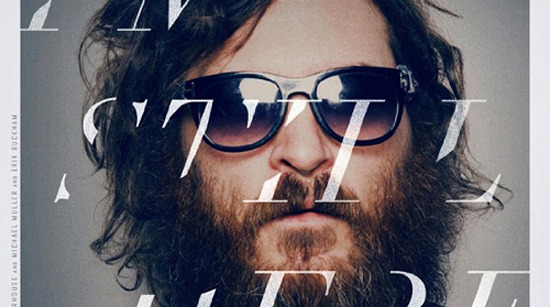 Bunch of new movie posters for you today, and shockingly, with the exception of one, they're all pretty good. They're also all over the map, subject-wise. There's the questionable Joaquin Phoenix 'documentary' I'm Still Here, the M. Night Shyamalan-produced Devil, the US one-sheet for Gaspar Noe's Enter the Void,the Philly drama Night Catches Us with Anthony Mackie, and Woody Allen's upcoming You Will Meet a Tall Dark Stranger.
Allen's poster is the only one that doesn't have much to recommend it; check them all after the break.
The image for I'm Still Here sells Casey Affleck's 'documentary' about Joaquin Phoenix with the signature image we've come to associate with the film. No, not legal briefs detailing sexual harassment claims against Affleck. I'm talking about Phoenix's crazy beard and sunglasses. Still, the broken type is just right for presenting at least the image of a disintegrating personality. We'll see if the film follows through.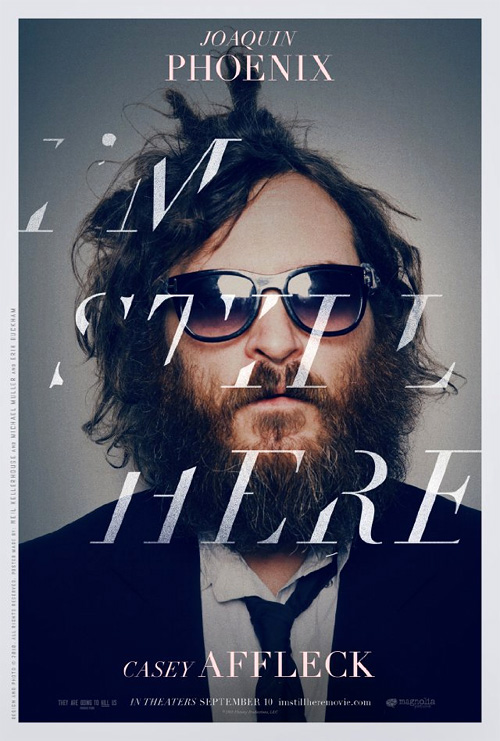 How much do I love this one-sheet for Enter the Void, even if it is basically the same as posters from other countries? Lots. The color is explosive, and I love the left-hand credit bar. I'm desperate to see this one, even though I have a feeling I won't like it as much as Noe's other films.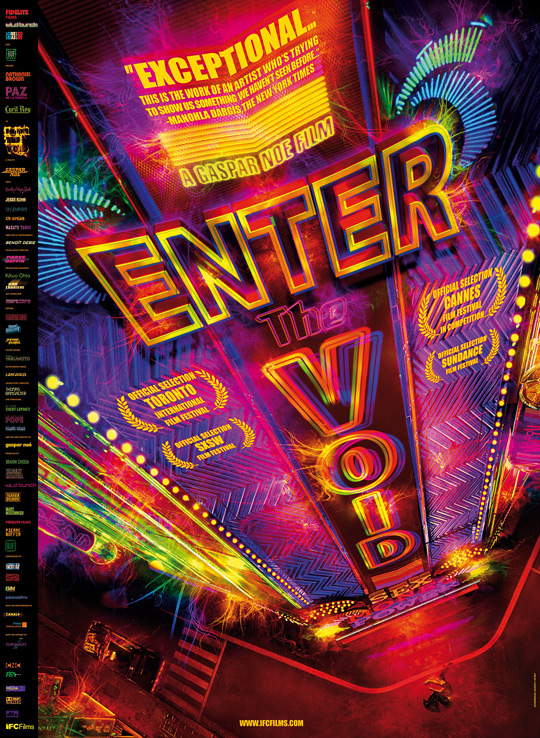 From Empire comes the poster for Devil, produced by M. Night Shyamalan from his own story idea and directed by the Dowdle Brothers. I like this poster a lot, but the movie faces a serious uphill climb. The three times I've seen the trailer in theaters, the appearances of Night's name have caused groans, then laughter. Anne Thompson even demands that Universal and MRC take Shyamalan's name off the trailer, based on the uproarious response it got in Hall H at Comic Con.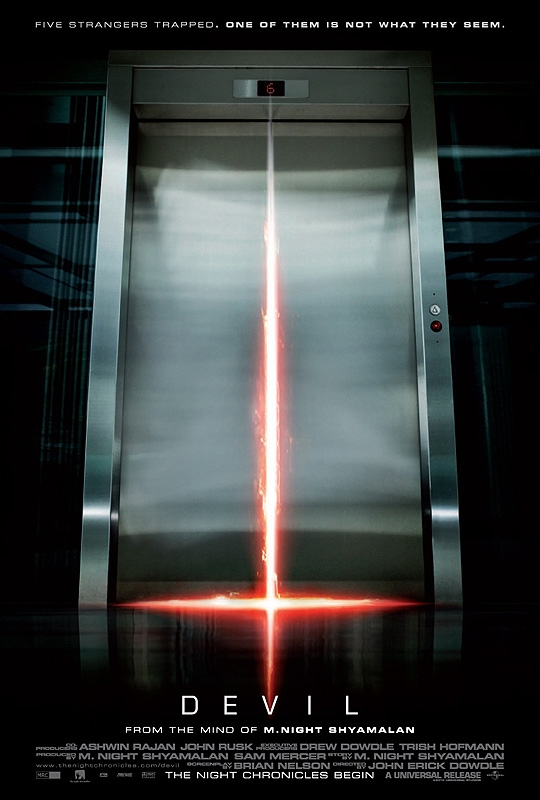 Here's the synopsis for Night Catches Us, which, like the poster, comes via Movieline.
Marcus (Anthony Mackie, "The Hurt Locker," "Brother to Brother") returns to the Philadelphia neighborhood where he came of age during the Black Power movement, protecting a dangerous secret in a struggle against the revolution he once embraced and rediscovering a forbidden love (Kerry Washington, "Ray," "Lift").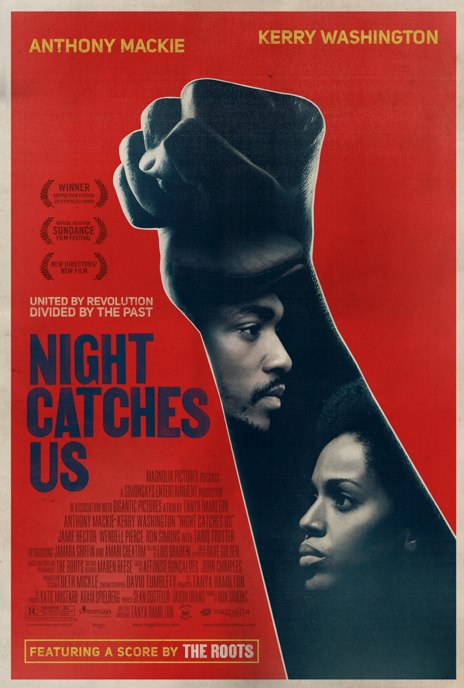 Finally, Movieline also has the poster for Woody Allen's You Will Meet a Tall Dark Stranger. This one is pretty limp, sadly reinforcing the perception from Cannes that the film isn't among Allen's most striking. This one also reminds me a lot of the poster for Curse of the Jade Scorpion, though that design was more appropriate for the film it advertised.