Alan Tudyk's Transformers 3 Role Revealed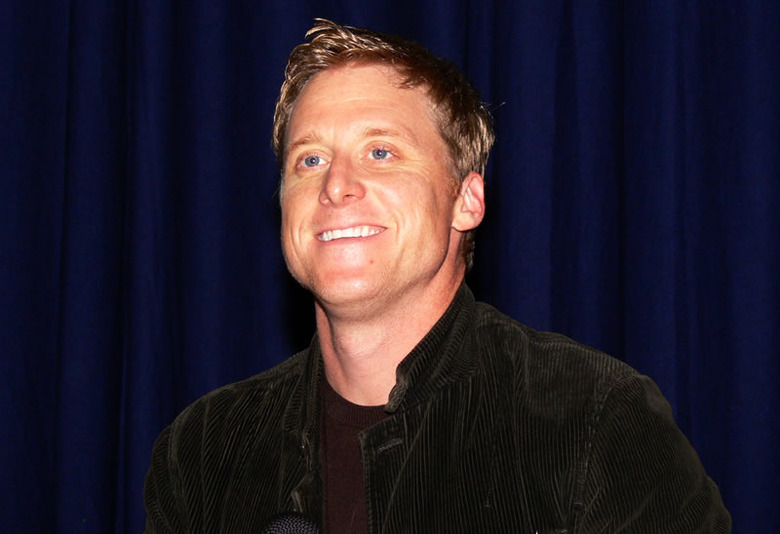 In May, it was reported that Firefly and Dollhouse star Alan Tudyk had joined the cast of Transformers 3, but details about his role were being kept under wraps.We now have details about what character Tudyk plays in the threequel, and don't worry — it isn't a spoiler. Details after the jump.
Tudyk tells From Hollywood With Love (via: tfw2005) that he is playing a Sector Seven Agent:
"I'm a fellow agent of [Agent Simmon's], that is sort of his assistant and weapons expert, computer hacker, cyber sleuth."
Transformers 3 is still currently in production and is scheduled to hit theaters on July 1st, 2011.