Diablo Cody And Jason Reitman To Reunite For 'Young Adult', Starring Charlize Theron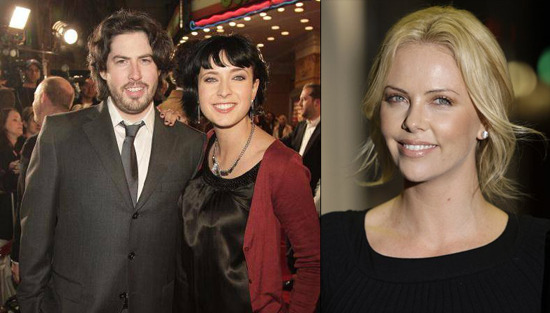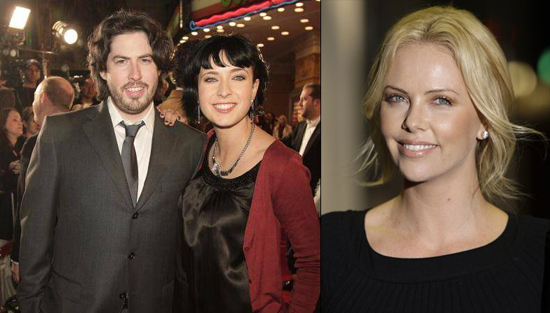 Diablo Cody's next screenplay to be produced is called Young Adult. The script was optioned by Mandate Pictures this past March, and the company is hoping to have cameras rolling by November. At the time of the option, there was talk about Cody reteaming with "the team behind Juno," but that was based only on Mandate's involvement, since the company produced that film.
But now the project really could be a Juno reunion, as there's a report that Jason Reitman will make Young Adult his next directorial project. But it won't be a full reunion of cast and crew, as Charlize Theron is tapped to star in the new picture.
Deadline describes Theron's role as "a ghostwriter of young adult novels who realizes she has no identity with her pseudonym and plots to reclaim her identity. Her campaign involves going back and rekindling a relationship with her high school boyfriend–who's freshly married, is a new father, and wants no part of her."
Cody previously described the script in an interview with Vulture:
I'm working on a movie about a woman who's stalking her high-school sweetheart...It has elements of humor, but it's pretty serious and fucked up. You don't get to see women be antiheroes that often, where it's like somebody like Mickey Rourke, who gets a comeback in 'The Wrestler.' It's rarer that you'll have a studio say, 'Let's have an actress come back and be ugly!'
The Playlist did a brief script review, and called the film Cody's "most mature effort to date, largely dispensing with the annoying slang she's been tagged with and is refreshingly unhip," so if you're thinking this deal brings up the spectre of Jennifer's Body all over again, forget it. The lead character is said to be pretty unlikable (it is "funny, yet sad/pathetic and a little unflinching in the way it doesn't let the female lead's grotesque narcissism and or insecurities off the hook," says the Playlist) and that's something that Theron and Reitman together should be able to capture and also properly manage.
I love the idea of a more mature effort from Cody getting the green light, especially if it is as messed up as she and others have described. From what I've read of the script so far it's something that could go awry in the wrong hands, but Reitman is a great choice for the material.
So what studio will get behind this? Several are reportedly interesed, but there's no deal yet. But given that Reitman did so well last year with Up in the Air and Cody has had great success with The United States of Tara (lack of success with Jennifer's Body notwithstanding) I'd be surprised if this went without a backing deal for too long.