Guillermo Del Toro's Van Helsing Might Have Starred...Tom Cruise?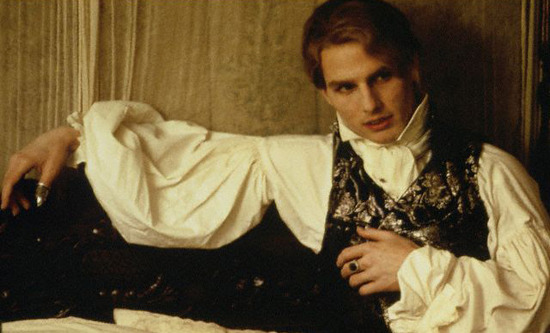 Briefly: So Guillermo del Toro is directing At the Mountains of Madness (finally!) with James Cameron producing. Thanks to those years spent developing The Hobbit, that'll be the first picture he's directed since Hellboy II. But just before the news of GdT making his Lovecraft film came up, there was a report that he was developing a new Van Helsing film for Universal. Del Toro downplayed that project while giving interviews at Comic Con, and given how many things he has on his plate it's probably unlikely that he'll ever go back to Van Helsing in any capacity even after At the Mountains of Madness is done.
But Vulture reports the film isn't quite dead, because it has Tom Cruise as a producer. And when del Toro was developing the film at the studio Cruise was (and still is) considering it as a starring project. That might not mean much, because Cruise considers a lot of things as possible starring projects, but chew on the idea of a del Toro Van Helsing film that stars Tom Cruise. Hell, chew on the idea of Cruise playing Bram Stoker's storied vampire hunter at all. Yike.