Brian Geraghty, Josh Peck And Margarita Levieva Cast In ATM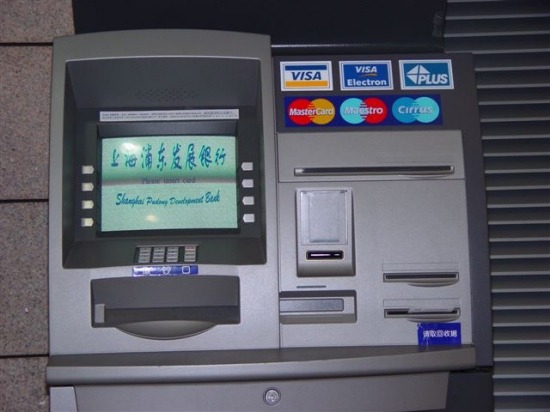 Brian Geraghty (The Hurt Locker), Josh Peck (The Wackness) and Margarita Levieva (Adventureland) have signed on to star in David Brooks' ATM. THR is reporting that production is gearing up for a late-September start in Winnipeg, Manitoba. You might remember this project as it is the next screenplay from Black List scribe Chris Sparling who made a name for himself with the one-man, one-location script Buried, which premiered at the 2010 Sundance Film Festival to huge buzz (read my review) resulted in a bidding war which ended with Lionsgate spending millions to distribute the film.
The official logline is an action film which "centers on three co-workers who — on a routine stop at an ATM — unexpectedly end up in a desperate fight for their lives." The story follows three co-workers driving home together from a employee Christmas party in the city. They decide to grab some late night pizza, for which they must stop at the ATM, to get some cash. Apparently, this is where the fun starts — about 15 or 20 minutes into the story. ATM exchanges the cramped 7 foot by 3 foot wooden coffin seen in Buried for a 15 square foot indoor ATM shack. The 24-hour ATM is located in a remote area of the barren supermarket parking lot, in a not-so-great neighborhood.  The rest of the story is set primarily in the ATM vestibule, and never leaves the supermarket parking lot. More details after the jump.
The three co-workers find themselves trapped in the ATM, unable to escape as a large menacing man in a heavy hooded parka stands between them and their car. It is the middle of the night, and all that surrounds them is cold and darkness.  To make matters worse, they find themselves without their cellphones or any way to call for help (one phone was left behind at the bar, one phone ran out of battery power, and the other phone is in the purse locked inside the car). Our tipster says that people are describing it as Phone Booth meets Frozen.