Darren Aronofsky's 'Black Swan' Opens On December 1st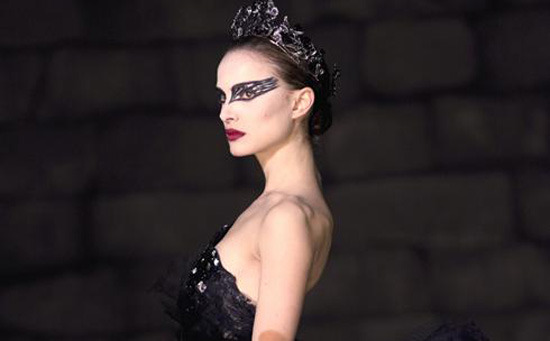 Darren Aronofsky's latest film, Black Swan, is already slated to open the Venice Film Festival on September 1 and will appear at the Toronto Film Festival only days later. Now Fox Searchlight has set a general opening date for the film that befits its status as a presumed Oscar contender: Black Swan will hit US theaters three months after the Venice premiere, on December 1.
Aronofsky directed from a script by Mark Heyman; the film stars Natalie Portman, Mila Kunis, Vincent Cassel, Barbara Hershey and Winona Ryder.
A psychological thriller set in the world of New York City ballet, Black Swan stars Natalie Portman as Nina, a featured dancer who finds herself locked in a web of competitive intrigue with a new rival at the company (Mila Kunis). Black Swan takes a thrilling and at times terrifying journey through the psyche of a young ballerina whose starring role as the duplicitous swan queen turns out to be a part for which she becomes frighteningly perfect.