Lee Daniels Lines Up 'The Butler'; Will It Edge Out 'Selma'?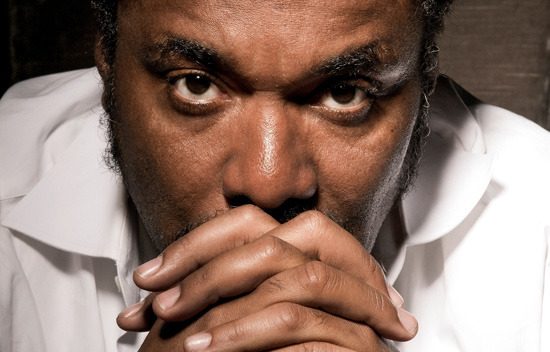 Precious director Lee Daniels has assembled quite a cast for civil rights film Selma, but the film is still looking for financing, and now the director has made a deal with Sony to rewrite and direct The Butler, based on the story of Eugene Allen, who was a servant in the White House through eight presidencies. Deadline says that Daniels is going to work immediately on The Butler and has already talked to Denzel Washington about the lead role. The report says the film might be ready to go before 2010 is out, in which case it could well push Selma aside.
Eugene Allen worked in the White House from 1952 to 1986, beginning as a pantry man and eventually becoming the Maître d', the highest ranked butler in the House. He died in March of this year.
So what's up with Selma? There was that cast (Hugh Jackman, Liam Neeson, David Oyelowo, Ray Winstone, Lenny Kravitz, Robert De Niro, Cedric the Entertainer) and things looked like they were ready to happen this year. The Weinstein Company was putting in money, with the balance coming from Pathe and another investor.
But it's taken a while to really get going, and Deadline says Daniels was ready to walk away from Selma earlier this year. The delay may have cost him some talent already, as Hugh Jackman put on weight to play his role, then had to lose it for Real Steel when that film got into gear first. Reportedly most of the cast is still ready to go, thanks no doubt to the success Daniels had last year. But don't be surprised to see Selma disappear entirely.