/Filmcast NYC Meetup Featuring Stephen Tobolowsky: 10 PM EST TONIGHT At Revival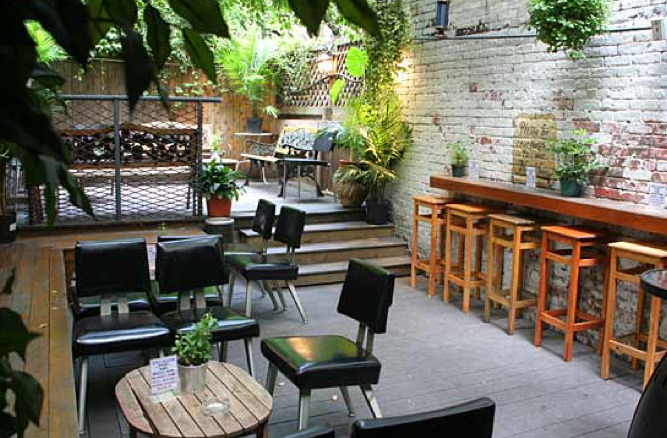 Live in New York and love /Film?
Actor Stephen Tobolowsky, /Filmcast co-host Devindra Hardawar, and myself (David Chen) will be hanging out at Revival tonight at 10:00-11:30 PM EST. I have a sneaking suspicion one or two other online personalities may make an appearance as well. Revival is located at 129 E 15th St (between 3rd Ave & Irving Pl). In case the plan changes, we'll tweet updates, so follow my tweets and Devindra's tweets to make sure you don't miss anything. Hope to see some of you there! If you plan to come, please leave a comment below or shoot me an e-mail at slashfilmcast(AT)gmail(DOT)com so we know how many people to expect.
[Photo via NYMag]