Sasha Grey Joins The Cast Of Mark Pellington's 'I Melt With You'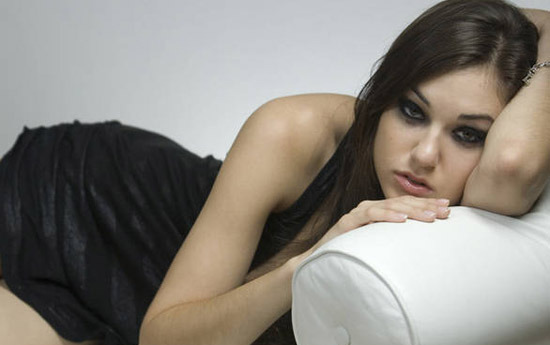 Mark Pellington is soon to shoot his low-budget drama/thriller I Melt With You, and he's already got Thomas Jane, Jeremy Piven and Rob Lowe set to appear as three of the four male leads. Now the supporting cast is coming together, and the most striking name is Sasha Grey, the young porn star who previously appeared in Steven Soderbergh's The Girlfriend Experience.
In addition to the casting news, THR offers more plot than we've previously had:
The character drama follows a group of college buddies (Jane, Lowe and Piven) who, now as adults, look within themselves and find emptiness when they have their annual summer reunion. They resurrect a pact they vowed to live, die and kill by.
Amid that, Sasha Grey will play "a character named Raven, described as a free spirit who helps one of the men realize that nirvana can only be achieved by death."
Also in the cast as of this week are Zander Eckhouse, Abhi Sinha and Arielle Kebbel. Eckhouse is the "idealistic writer boyfriend" of Grey; Sinha is a med student and Kebbel is 'a young hostess.'
And I'll re-present the 'trailer' for the film, which Pellington put on Viemo a few months back. As I've previously said, it features a monologue from a very bedraggled Thomas Jane, set against a variety of atmospheric clips. There's some of the same sensibility in this clip that drove me nuts in Pellington's last film, Henry Poole is Here. Can't say I'm wild about the idea of a full feature in this style, but it's likely (hopefully) wrong to assume this is representative of more than the film's tone. And I remain curious about what he'll do with a few actors on a small budget.