Comic Con: I Am Number Four Viral Video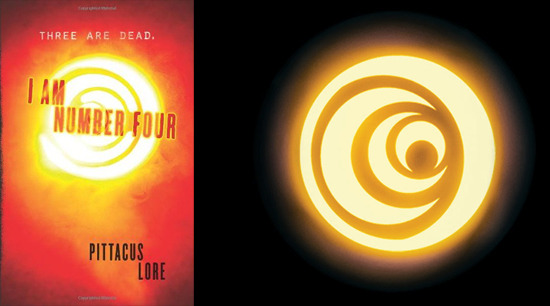 While I was sitting around waiting to get into the panel for The Goon on Friday, I noticed a little card with a printed QR barcode on one side and a shape that looked vaguely like the UbiSoft logo on the other. Then I remembered that I'd installed a barcode scanner on my phone, and found that scanning the code pointed me to a URL containing a little behind the scenes fluff video for DJ Caruso's I Am Number Four, which is currently in production.
This isn't a terribly exciting video,as it basically offers up some behind the scenes footage and explains the plot of the film. (Which I've recapped in the synopsis below.) But it does have a couple of good (if very brief) moments from Timothy Olyphant and Kevin Durand. (Olyphant replaced Sharlto Copley in the film,
.) There are also interview soundbites from Theresa Palmer, Alex Pettyfer and Dianna Agron.
I AM NUMBER FOUR focuses on the fate of nine gifted children and their guardians, the sole survivors of a bitter war on their home planet called Lorien, who have settled on Earth under the protection of a charm that means their enemies can only kill them in numeric order. Three of the nine are dead; the novel's narrator is number Four. The nine children and their guardians evacuate to earth and the protagonist, a Lorien boy named John Smith, hides in Paradise, Ohio, as a human and tries to evade his predators.
The video isn't currently embeddable, but click the player image below to go to the hosted clip.