Tony Scott, Matt Reeves On Short List To Direct Wolverine 2?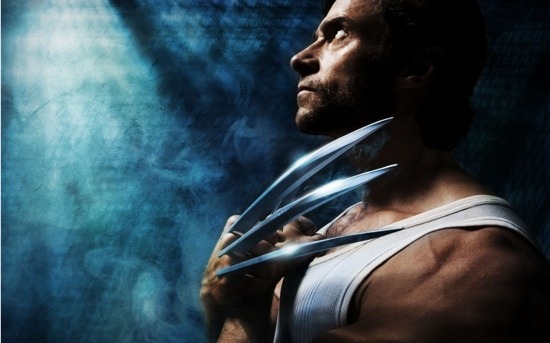 Warning, rumor ahead: The Playlist is reporting that Fox has narrowed down the director of Wolverine 2 to  Matt Reeves (Cloverfield, Let Me In) and Tony Scott (Man on Fire, The Taking of Pelham 1 2 3), according to a reliable source.
In March, we reported that Christopher McQuarrie (The Usual Suspects, Valkyrie) turned in a script for the film, and that it's tentatively scheduled to shoot in January 2011. Rumors say that production date may be pushed back, writes the Playlist. If Scott takes the film, it won't shoot until some time later in 2011 given his commitment to Postdamer Plaz in January. If the studio wants to make the January 2011 schedule, Matt Reeves becomes a much stronger possibility.
I'm still hesitant that a Wolverine sequel can even be watchable after what happened with the first film — which somehow managed to stink despite having a talented screenwriter (David Benioff) and director (Gavin Hood) on board. Part of that film's failure was undoubtedly related to Hood's lack of familiarity with making genre films, but it also reeked of studio interference.
Given Wolverine's $370 million worldwide gross, I don't suspect that Fox will see any reason to interfere less with the sequel.