Mark Ruffalo May Be Confirmed As The Hulk In Time For Marvel's Comic-Con Panel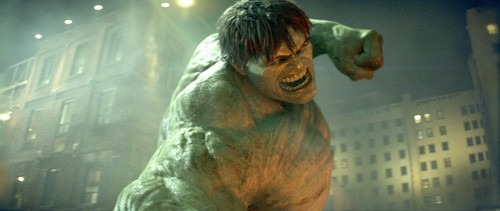 After Edward Norton was dumped as Hulk for the upcoming Avengers movie (in an ignominious fashion, no less), speculation swirled that Mark Ruffalo might be taking his place. We've now learned that negotiations for the role are expected to wrap up today, and that Ruffalo may fly out from the east coast tonight in time for the Marvel Studios panel tomorrow, in order to help make the casting announcement.
According to The Wrap, one of the "sticking points" is that Marvel wants Ruffalo to commit to four to six Marvel films, a tall order for any actor. Marvel also hasn't been known to compensate their actors particularly well. Whatever the case, we should find out within 24 hours whether Ruffalo will have to start rigorously bulking up in for the sake of his art.