Joss Whedon Officially Directing The Avengers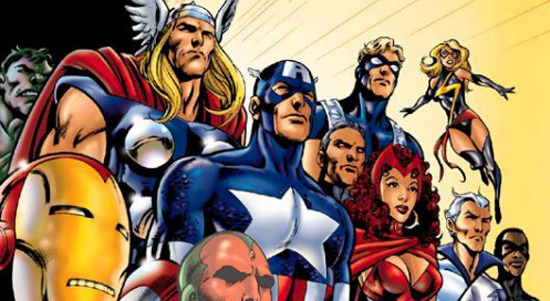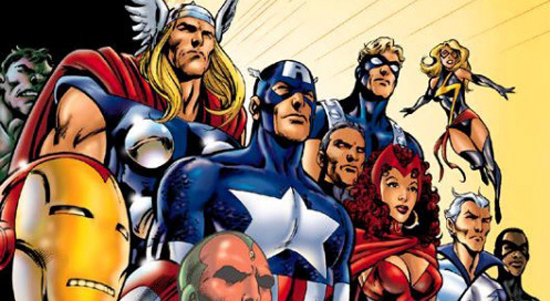 Joss Whedon announced today that he's officially directing The Avengers, while on stage with J.J. Abrams at San Diego's Comic-Con. He joked that Marvel didn't have enough money for a real press release, so he took it up himself to confirm previous reports that he was in talks to direct the film. When pressed for further details, he said that it was way too early to reveal anything.
The news isn't exactly surprising, but still it's good to have final confirmation on the matter. As a Whedon fan, I'm excited to see what he can do with the material. Whedon mentioned that he was a huge fan of early Avenger's comics while growing up, and he seemed understandably excited and humbled at having the opportunity to direct the film.