Cars Spin-Off, 'Planes,' Being Developed By Disney Toon Studios, Not Pixar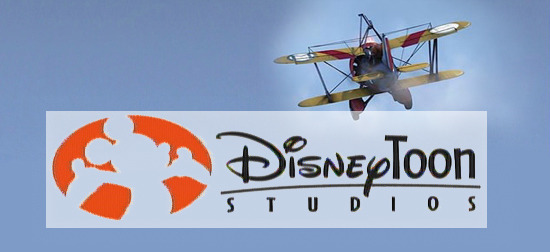 We recently heard that Pixar is developing a film called Planes, intended to be a spin-off from Cars. The film is meant for direct-to-DVD distribution, and some took the move as a sign of a slide for Pixar. When a studio is able to rule the theatrical animation landscape, why churn out direct disc fodder?
Turns out that report might have been only partially correct, as there's now a new spin that says, yes, Planes is in development, but from Disney Toon Studios rather than Pixar.
Bleeding Cool comes in with the new report, and the news is both a bit of a relief, and much more in line with what we'd expect to hear about a direct to DVD spin-off. Disney Toon Studios is the outfit behind many DVD sequels for Disney films. Bleeding Cool didn't manage to get an official statement out of Disney, which only said, "Disney does not have a comment regarding your enquiry about Planes."
As far as we know, the basic storyboard and layout for Planes would be done at DTS, with post-production work occurring there as well. but the actual animation may be outsourced to contracters. Where? India, of course.
Beyond that, we still know little about the film. All the info we had previously was that Planes was being developed as "a semi-sequel and spinoff franchise to Cars, one meant to take advantage of the enormously lucrative direct-to-video market," and this certainly still fits that mandate. Only now Pixar purists can mostly relax.