VOTD: God Of War Indie Movie Adaptation Trailer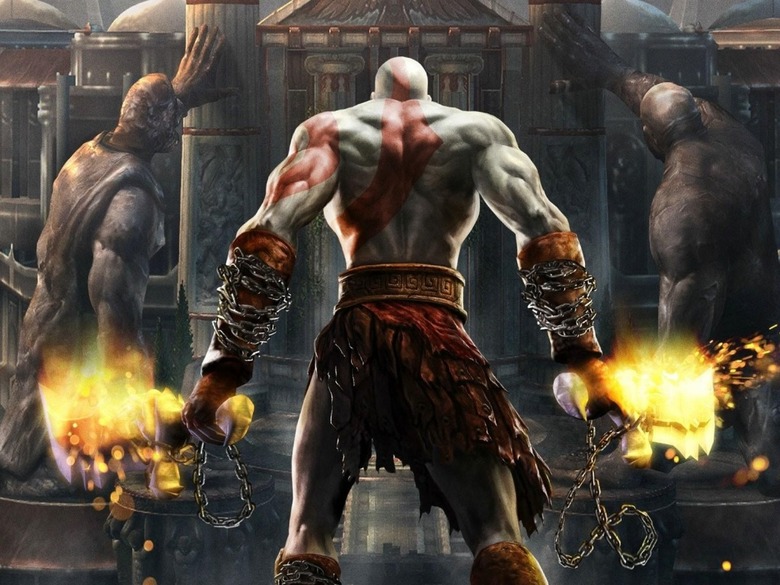 Back in May 2008,
that Brett Ratner might direct a big screen adaptation of the popular video game series God of War. I hope to never see Ratner's vision come to fruition, and thankfully we haven't heard much about the film adaptation since.
has decided to create a trailer for a God of War movie, but the twist is that is done in a indie film style reminiscent of Wes Anderson. Watch the faux trailer now embedded after the jump.
Thanks to /Film reader Keith B for the tip.