Ron Howard's Comedy 'Cheaters' Gets A New Title: 'What You Don't Know'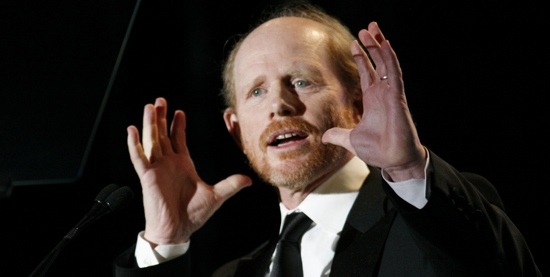 Briefly: That title change is presumably as in, 'what you don't know won't hurt you.' The film once called Cheaters is a relationship comedy about what one man does when he learns that his best friend's wife is cheating. I liked Cheaters better than the new title, What You Don't Know. Cheaters is direct and concise. But What You Don't Know is probably seen as a broader, more appropriate title for a Ron Howard comedy.
Vince Vaughn is the main guy; Kevin James is the friend; Winona Ryder is the cheating wife. Channing Tatum is the guy Ryder is sleeping with; Jennifer Connelly is Vaughn's girlfriend. Queen Latifah is also in the mix. The cast has potential, but I don't know anything about Allan Loeb's screenplay. Still, as I've said before, looking forward to seeing Connelly do comedy.