Seth Grahame-Smith Hired To Write Dark Shadows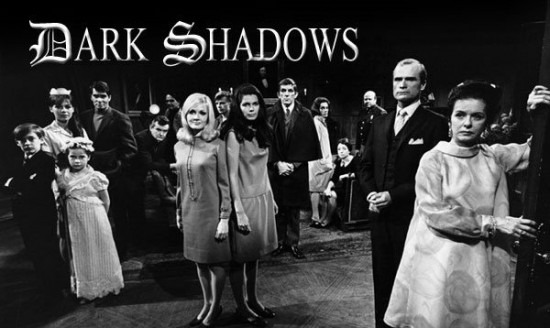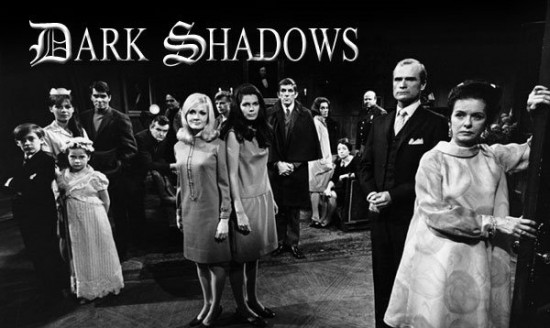 The Tim Burton and Johnny Depp revival / theatrical reinvention of the vampire soap opera Dark Shadows took a step closer to reality this week. Author Seth Grahame-Smith has been hired to write the picture, and the companies involved (Warner Bros., GK Films and Depp's Infinitum Nihil) tentatively plan to start production in January.
Deadline says that Grahame-Smith, most famous for the novels Pride and Prejudice and Zombies and Abraham Lincoln: Vampire Hunter, got the gig on the strength of that latter novel. (Not having read Grahame-Smith's books, I can't offer whether or not the word strength should be taken in ironic quotes.)
This script will be an all-new take; John August previously wrote a draft. But remember that Burton and Timur Bekmambetov picked up the rights to the Lincoln novel not too long ago, so they're obviously taken with the writer's ideas.
So taken, in fact, that this is part of the production pushback for Dark Shadows. The last time we talked about the project, Graham King of GK Films was saying we could expect a fall 2010 shoot. At the time we knew that August's draft was going to get a rewrite, but with an all-new take in play, more time could be needed.
(And, for what it's worth, Deadline also says that AL:VH is likely to be the next directorial project for Bekmambetov.)
King previously said that the movie "would have something to say in the post-Twilight world of emo vampires," but that was SciFi Wire paraphrasing him; without more info it's hard to say what that mean. Could just be the site's own spin while looking for an additional angle on the project. And by the time this film comes out, sideways Twilight commentary could be pointless anyway.
Dark Shadows ran on ABC from 1966 to 1971. The daytime soap didn't introduce signature character Barnabas Collins (to be played by Depp in the film) until a year into the run. Along with Collins the show became famous for introducing many supernatural elements to the already well-established daytime soap formula. Was that the birth of the same pop-culture impulse that makes Twilight huge? More or less. The twelve hundred episodes of the show explored stories and tropes that were more far-reaching and knowingly over the top than anything else on daytime TV at the time: time travel, parallel universes, and many monsters.