James Cameron Reportedly Earned $350m From Avatar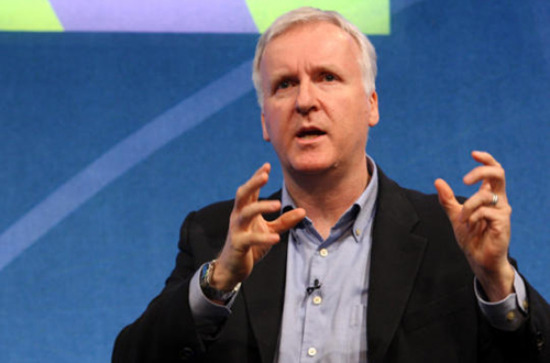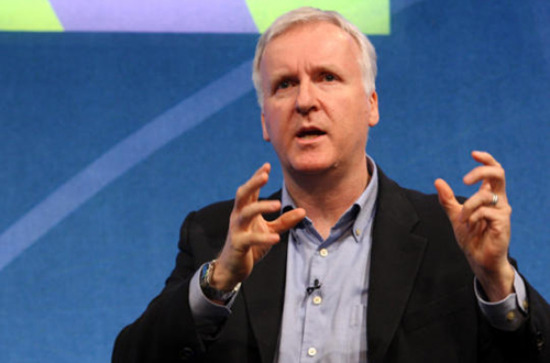 Briefly: Remember when it was a huge deal that a movie made $300 million? Then it was a huge deal when a movie cost $300m. Well, now there's a report that James Cameron has personally made $350m from Avatar.Deadline says that the gross percentage deal Cameron arranged for Avatar, for which he acted as writer, director and producer, is what accounts for the payday. Good DVD sales help as well. More to the point, Deadline says that the particulars of Cameron's gross participation deal — specifically, the point on the film's accounting timeline where he gets to take his cut — is the biggest factor. Remember, kids, when you're structuring your movie deal, arrange to get paid before too many other cuts are taken out. Granted, it helps if you're James Cameron when trying to make that deal.
This figure seriously eclipses Cameron's then-gigantic $97m payday for Titanic. And the final tallies for both paydays will get larger as Avatar will get another chance in theaters later this year, and Titanic is scheduled for a 3D re-release in 2012.