Disney Approves Sale Of Miramax To Ron Tutor And Colony Capital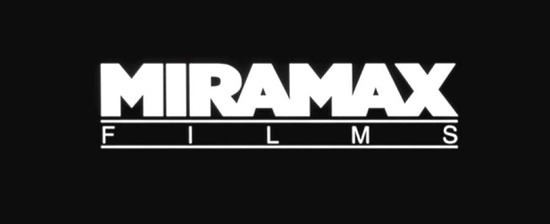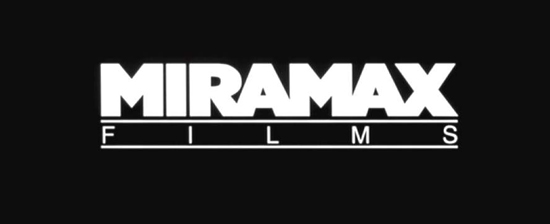 Looks like the long saga of the sale of Miramax is about to come to a close. Disney has found and approved a buyer in the form of Ron Tutor and Colony Capital, a privately held institutional investment firm.
THR reports the basics: Tutor and Capital will put $300m into the deal, with the balance of the $650m purchase price coming from minority partners like James Robinson from Morgan Creek Productions and "an unspecified Middle Eastern investment group." None of the investors seem to be Rob Lowe, despite a very silly rumor that surfaced yesterday.
There are a couple of notable players that aren't involved in this deal.
First are the Weinstein brothers, Bob and Harvey, who were trying to get their own deal together to buy Miramax with financier Ron Burkle. They're totally out of the game now.
Also reportedly out of the game is David Bergstein, the embattled and, by all accounts, wholly dodgy exec who was acting as advisor to Ron Tutor and his group. THR says Bergstein " will not have an operational or any other role in Miramax going forward."
The deal is expected to close on July 28, after which the group will form a production and distribution company with additional funding and a goal to produce "at least a few movies a year." We'll be looking out to see who the new Miramax hires to run this company.
Then again, the LA Times notes this is an "agreement in principal," so there's always the chance it could fall through. Let's hope not. The ride on the Miramax sale train is getting old.
Now, how about someone steps up to the plate for MGM?