Jeph Loeb Reveals Scant Details About Plans For Marvel's Television Future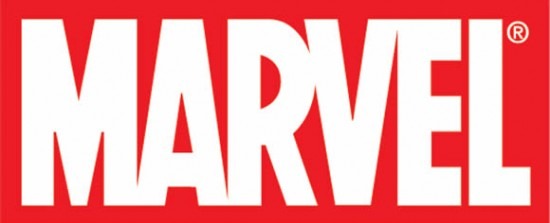 Marvel Studios recently announced the formation of a television entertainment division, and named comics writer and TV producer Joseph 'Jeph' Loeb as the EVP in charge of television production. Now Loeb is talking, in very vague terms, about his plans for the division. While he stops very far short of naming any specific ideas, his comments give a general idea of what we can expect to see from Marvel Television.
Loeb spoke to Comic Book Resources, and also appears in a little promo puff piece video released by Marvel. Neither set of statements offers much real info, but he does make a couple of key points that I'll quickly summarize.
The shows will appear on ABC and ABC Family — both Disney-owned networks. No surprise there.
They're looking at hour-long dramas. Think 'Smallville.' Again, no big surprise.
Expected statement #3: expect some sort of project announcement at Comic Con.
Now, with respect to actual quotes, let's go to the CBR interview:
Way too early to say [what shows will be greenlit.]...This is the challenge of finding the right property. There are somethings that are best done on a big budget. Marvel has a vast library, and we're confident that there are characters and stories that lend themselves better to live television. 'Smallville' is a great example of how to do a Superman television show that doesn't rely on being a big budget movie.
He also says that the merger with Disney has been the real impetus for this project, and says that finding great idea guys and showrunners will be the key to making each series work.
Marvel waited for the right situation to present itself before getting into live series. With Disney the opportunity is perfect. Between ABC Studios and ABC Family combined with the networks ABC, ABC Family, Disney Channel, Disney XD, ESPN – who could ask for anything more? When we look at the best of 'genre' television, the stuff that sticks out for me is what's been driven by the vision of a super talented creator/show runner. Damon Lindelof on 'Lost.' Joss Whedon on 'Buffy.' Al Gough and Miles Millar on 'Smallville.' And as it happens, these guys are also big Marvel fans. What we will be looking for is that kind of energy for Marvel Television. People who understand and love both mediums.
Finally, he talks a bit about future animated projects:
"We've got 'Super-Hero Squad' on Cartoon Network, 'Avengers: Earth's Mightiest Heroes' on Disney XD for the fall 2010 and we've just started developing 'Ultimate Spider-Man.'