New Release Dates: The Night Chronicles: Devil, Never Let Me Go And Red Riding Hood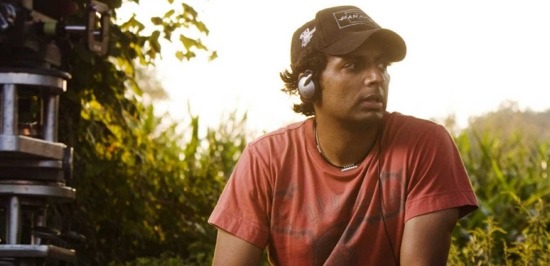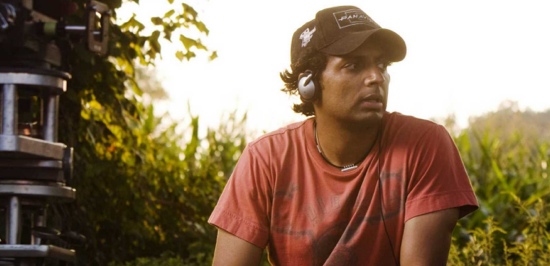 We may receive a commission on purchases made from links.
Shock has learned that the M. Night Shyamalan-produced supernatural thriller The Night Chronicles: Devil will hit theaters on September 17th 2010, up from the announced February 11th 2011 date.  Also, Fox Searchlight has moved Mark Romanek's big screen adaptation of Kazuo Ishiguro's novel Never Let Me Go from October 1st 2010 to September 15th 2010 andWarner Bros has moved Catherine Hardwicke's fairy tale adaptation turned gothic dramatic thriller Red Riding Hood from April 22nd 2011 to March 11th 2011.
. More information on both films, after the jump.
Devil is directed by Quarantine helmers the Dowdle Bros from a story by M. Night Shyamalan and script by Brian Nelson. The story reported involves a group of people who are trapped in an elevator, and one of them is the devil. We've also been told that the security guard is trying to convince the policeman to get them out of the elevator, and that he is the chosen one to save the people. The film stars Chris Messina, Bojana Novakovic, Bokeem Woodbine, Geoffrey Arend and Caroline Dhavernas.
Never Let Me Go was named one of TIME's 100 Best Novels (from 1923 to the Present), featured on many top ten books of 2005 lists, and a finalist in the National Book Critic Circle Award. For those interested, you can buy the softcover for only $11.20 on Amazon. Beach author and 28 Days Later/Sunshine screenwriter Alex Garland penned the adaptation for the dramatic thriller, about a group of children who spent their childhood at a seemingly idyllic English boarding school, who as they "grow into young adults, they find that they have to come to terms with the strength of the love they feel for each other, while preparing themselves for the haunting reality that awaits them." The film stars Carey Mulligan, Keira Knightley, Andrew Garfield, Charlotte Rampling, Sally Hawkins, Nathalie Richard, and Andrea Riseborough. Watch the trailer here.
The gothic reimagining of Red Riding Hood was written by Orphan screenwriter David Leslie Johnson . Not much is known about the new take, other than it will be loosely based on the famous fairy tale, is being described as a werewolf movie, and has a teenage love triangle at its center. Hardwicke is a perfect choice for this project as her filmmaking career thus far has been filled with teenage stories with female leads. She broke onto the directing scene with the Sundance indie Thirteen (starring Evan Rachel Wood), and has since directed The Nativity Story (starring Keisha Castle-Hughes as Mary) and, of course, Twilight (starring Kristen Stewart). She also directed the 2005 film Lords of Dogtown. The story has changed many times over the years, and is best known in the Brothers Grimm variant. But earlier versions were much darker, the earliest printed version from the 17th century ended with Riding Hood being slaughtered by the wolf.
via: BOM