Gore Verbinski To Direct The Secret Life Of Walter Mitty?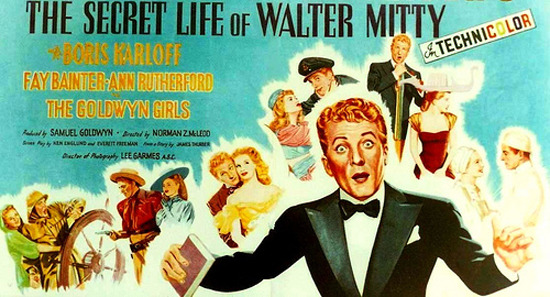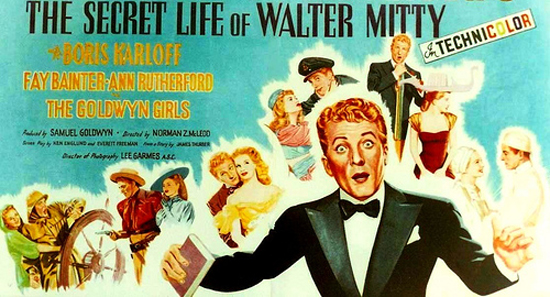 In April, it was reported that The Secret Life of Walter Mitty, a remake project that has been kicking around the studios for over a decade, had new forward momentum.  20th Century Fox had hired a new screenwriter: The Pursuit of Happyness scribe Steven Conrad. Now Risky Business is reporting that Pirates of the Caribbean series helmer Gore Verbinski is in talks to direct the film.
The film is to be based on James Thurber's 1939 short story and the 1947 film version starring Danny Kaye about "a guy whose extensive heroic daydreams are an escape from his humdrum life." The project has been in development for years with a long list of writers which has included Babaloo Mandel & Lowell Ganz, Chuck Russell, Peter Tolan, Zach Helm, Richard LaGravanese, Jay Kogen, David Reynolds and Thomas Lennon & Robert Ben Garant, and directors Steven Spielberg, Mark Waters and Chuck Russell developing the project to direct at various points and Jim Carrey, Owen Wilson and MIke Myers have been attached to star.
The last script was by Frost/Nixon and The Queen scribe Peter Morgan, who updated the Mitty character to be a timid "mega-store owner" whose daydreams are given the chance to, in some way, come to life. We don't know how many of Morgan's ideas might retain, but it seems unlikely that  Sacha Baron Cohen is still involved. Verbinski has worked with Johnny Depp on four of his films, and this project seems perfect for the duo to reteam.