Paranormal Activity 2 Teaser Trailer On Eclipse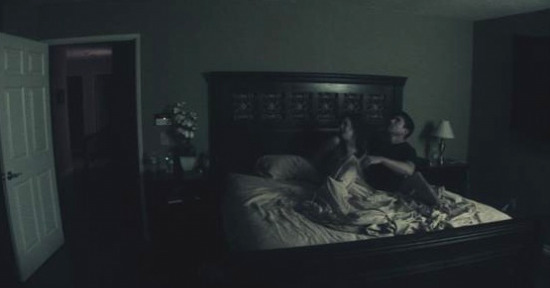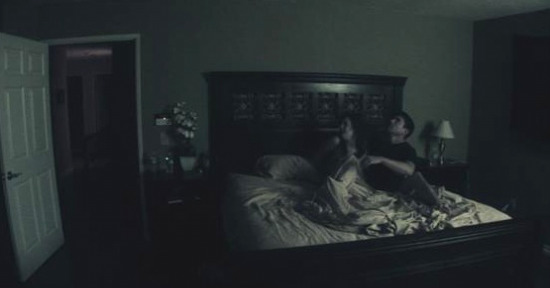 Shock Till You Drop has learned that the first teaser trailer for Paranormal Activity 2 will be attached to The Twilight Saga: Eclipse, which hits theaters next week — on Wednesday, June 30th 2010.
Tod 'Kip' Williams (The Door in the Floor) is directing the movie, and shooting began recently. The script is by Michael Perry. Oren Peli is producing; Akiva Goldsman is executive producer. Paramount Pictures has yet to confirm any cast members, although we expect the film to consist of mostly unknowns. The film is set to hit theaters on October 22nd 2010.