'Buried' Screenwriter To Pen 'Twelve Strangers' For Producer M. Night Shyamalan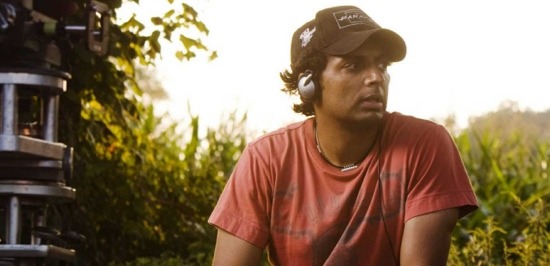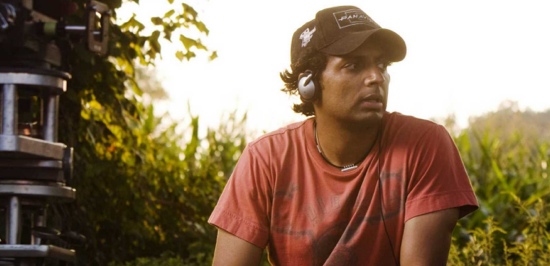 Over a year ago M. Night Shyamalan put together a deal with Media Rights Captial to create a label called The Night Chronicles. The first of three films for the label, Devil, is in post-production now.
So it's time to move forward on the second, to be called Twelve Strangers. We don't know much about the film right now, but we do know that Buried screenwriter Chris Sparling will write. And we've also got a few more details on M. Night's mystery script that he's shopping in Hollywood right now.
Beyond Sparling's involvement, all we really know about Twelve Strangers is that it will be a thriller that "involves a jury deliberating a case involving the supernatural," according to Deadline. We know Sparling can do some good work with thrillers, as we saw his script Buried quickly turned into a one-man show with Ryan Reynolds that garnered some acclaim and a quick distribution deal at Sundance.
And what of that screenplay that we told you Shyamalan was shopping around earlier this week? A lot of people immediately jumped to the Unbreakable 2 conclusion, thanks to the possible involvement of Bruce Willis, and general hope for that film. But the fact that he is shopping the script should have been enough to tell you that wasn't what the film will be — you think Disney is going to let another studio have the sequel to one of its movies? Not likely.
But Deadline has got a few details now: supposedly the attached Bradley Cooper would play a father desperately searching for his child. The site says "It might stray into Taken terrain, but the father taps into some supernatural powers to aid the search." Universal is currently the most interested studio, but the film could end up somewhere else, and the attached cast isn't final by any means.