Geek Deal: Firefly On Blu-Ray For $27.99, $10 Blu-Ray Sale: Kung Fu Hustle, Terminator 2, 2001, Usual Suspects, Silence Of The Lambs, Lost Boys, Crash And Many More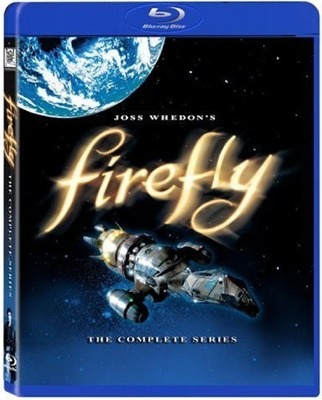 We may receive a commission on purchases made from links.
Amazon is selling Firefly The Complete Series on Blu-Ray for $27.99 with free shipping, 69% off the $90 msrp. Not sure how long this offer will be good for so act fast.
Also, Amazon has a couple dozen Blu-Ray movies on sale for just $10 each:
via: slick