Video: On The Set Of Upside Down And Neil Burger's Dark Fields
A couple new on set behind the scenes video pieces have appeared on the web today, including a visit to the set of Neil Burger's Dark Fields, where they are shooting "critical scene" on the streets of Philadelphia with Robert De Niro and Bradley Cooper, and Entertainment Tonight's visit to the set of Juan Diego Solanas' Upside Down which involves stars Jim Sturgess and Kirsten Dunst flying through the air on a blue screen stage.
Dark Fields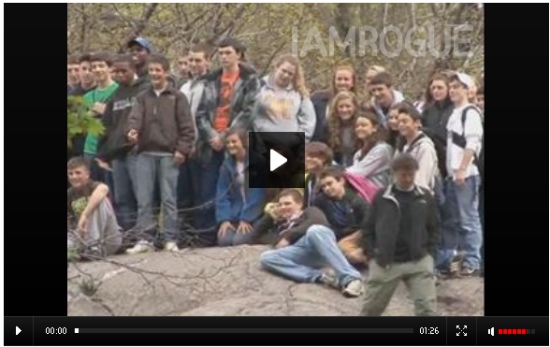 Official synopsis: Based on the novel by Alan Glynn and screenplay is written by Leslie Dixon (Mrs. Doubtfire, The Thomas Crown Affair, Hairspray), Dark Fields is an exciting "What if?" story that unveils a designer drug that could make you rich and powerful. Eddie (Bradley Cooper) is a down and out New York writer until he comes to possess a pill that gives him the ability to access the full capacity of his brain. Soon Eddie realizes the use of his newfound superior intelligence and success comes at a heavy price as mysterious antagonists pursue him and dangers of the amazing new drug are revealed.Upside DownSynopsis: A man searches an alternate universe for a long-lost love from his youth.
Thanks to /Film readers Craig M and Diane (of Jim Sturgess Online) for the tip.