WTF: Embattled Exec David Bergstein Now Has 'Exclusive' Window To Make Miramax Deal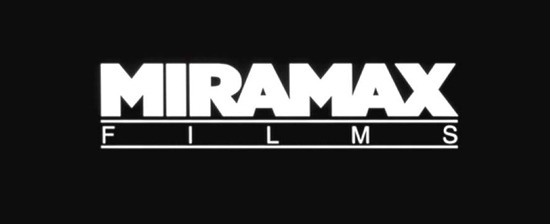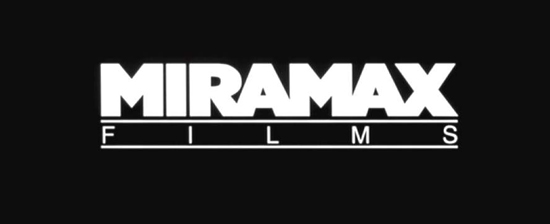 You have got to be s***ting me. OK, quick recap on the attempt by Disney to sell off the Miramax name and catalog. Early in the game there were three major sets of bidders: Ron Burkle and the Weinsteins; the cash-rich Gores Brothers; and investor Ron Tutor and his advisor partner David Bergstein.
That's the same David Bergstein who ran ThinkFilms and Capitol Films into the ground, stranded David O. Russell's film Nailed (and other films, like Taylor Hackford's Love Ranch) and is currently facing down bankruptcy proceedings and other legal troubles. There's also the accusation that he owed a million bucks to Mandalay Bay Casino in Vegas.
Now he and Tutor have an exclusive window in which to write and conclude a deal to purchase Miramax.
The LA Times spoke to Tutor, who said that beginning Monday he and Bergstein "have the right to exclusively negotiate and conclude a deal." More to the point, a handshake agreement has already been reached by the duo and Disney, and lawyers are currently reviewing it. Disney has not commented.
Tutor and Bergstein submitted the highest offer for Miramax — between $650 and $700 million — which trumped offers from the Gores and Burkle/Weinstein camps. In this case, the money really comes from Tutor and "an offshore investor," and Bergstein is acting in a capacity much like what the Weinsteins would have done, had their deal with Burkle and Disney gone through.
The thin hope I have here is that Bergstein won't have as much power in this scenario as he did in other failed film ventures. But do I really believe that? Nope. If there's a way to spin this that doesn't make the deal look insane, given Bergstein's history, I'd love to hear it.
That 'offshore investor' might have been scored at Cannes — Deadline reported that Bergstein was among a number of people making deals on yachts. As Mike Fleming wrote at the time,
...word is he's working from Ron Tutor's yacht. Some feel he won't venture ashore, because it would be uncomfortable running into so many who got stiffed by his troubled labels Capitol Films, ThinkFilm and others which are now being scrutinized by a bankruptcy court-appointed trustee. I'm told Bergstein is there to broker foreign distribution deals for Father of Invention, which stars Kevin Spacey as an inventor-turned-egomaniac infomercial guru