Casting Notes: Sigourney Weaver In Abduction; Ashley Judd In Flypaper; Sanaa Lathan In Tilda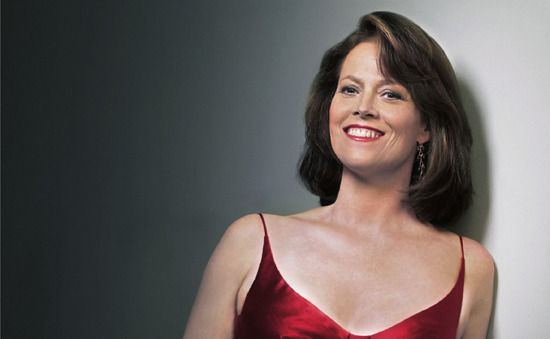 Taylor Lautner's action film Abduction, to be directed by John Singleton, just got an extra dose of class. Sigourney Weaver is joining the cast as "a psychiatrist to Lautner's character, who discovers his own baby picture on a missing persons website." Also in the supporting cast are Lily Collins and Alfred Molina. [Variety]
After the break, Ashley Judd is back, and HBO's movie blogger drama gets yet another cast member.
Hey, remember Ashley Judd? The woman who seemed like one of the more promising young actresses of the mid'90s floundered for a few years in movies like Twisted and Eye of the Beholder, and since William Friedkin's Bug in 2006 has only appeared in Helen and Crossing Over. (In fairness, part of the reason for her absence was that she pursued a degree at Harvard's Kennedy School of Government, from which she just graduated.)
But she's back, and now replaces Liv Tyler in Flypaper. The film is about a bank unfortunately hit by two teams of thieves at the same time. The Hangover's Jon Lucas and Scott Moore write; Rob Minkoff directs.
As mentioned before, Tim Blake Nelson is one of the robbers, and now Patrick Dempsey is " a secret enemy" who targets both groups of thieves "to save the bank teller whom he loves." Would that be Judd? [Variety]
Finally, HBO's movie blogger show Tilda has one more cast member: Sanaa Lathan, who'll play "Sasha Litt, a mysterious new head of operations that RMG head Andrew Brown (Jason Patric) brings in to work at the studio." That's from Deadline, who, after signing a deal giving the blessing of site creator Nikki Finke to the show, has a total lock on all casting news. (Tilda, in case you've missed all the other casting blasts, seems to be very much based on Finke.) Bill Condon will direct the pilot from a script he wrote with Cynthia Mort.