Recent Bad Robot Casting Call Is For Little Darlings, Not Super 8...Or Is It?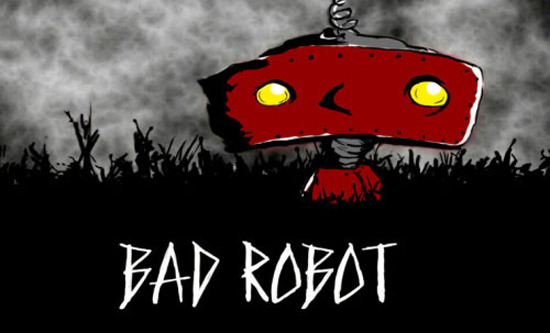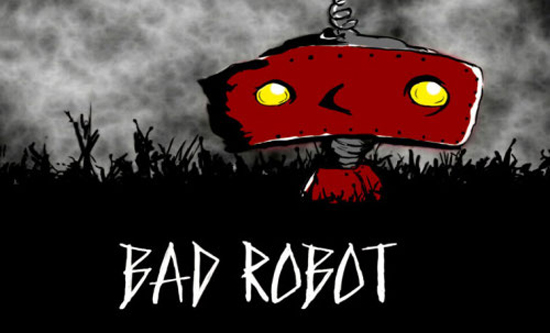 Last week we heard that Paramount was holding an open casting call seeking 13-14 year old boys and girls with "a Midwestern feel" for a production that many (including us) guessed might be J.J. Abrams' soon-to-shoot Super 8. But now a listing suggests that, despite being for a Bad Robot production, the call is for a different film altogether...unless this is a Cloverfield-style bluff from Abrams & Co.
The Playlist found a listing in the current print edition of Production Weekly which says the casting call is really for Bad Robot's remake of Ronald F. Maxwell's teen comedy Little Darlings. That would be the film that originally starred Tatum O'Neal and Kristy McNichol as "two 15-year old girls from different sides of the tracks compete to see who will be first to lose their virginity while at camp."
(Ah, the teen movies of the late '70s and early '80s. How I loved you.)
And yes, Bad Robot has been said to have a Little Darlings remake in development, but there are obvious questions. Would a major studio in 2010 actually cast 13 and 14 year-old kids in a story about losing their virginity? Seems unlikely that they'd be the primaries, certainly. (Doesn't it?)
And the call was for two boys and one girl, with one of the male characters learning of his parents' impending divorce. Given that Super 8 is said to have a heavy Spielberg/Amblin feel, that character background sounds all too appropriate.
I'd rather just take the Production Weekly listing on face value, and understand that, yeah, this really is for Little Darlings, and that info about Super 8 will either come forward in time or be concealed even more skillfully. Because while this seems like it could be a bluff, it's such an obvious one that...well, you see what I'm getting at. If nothing else, Bad Robot is good at keeping us guessing, and that's entertaining enough while we wait for the resultant film(s).