Cool Stuff: Steampunk Ghostbusters "Bustin' Made Them Feel Good" T-Shirt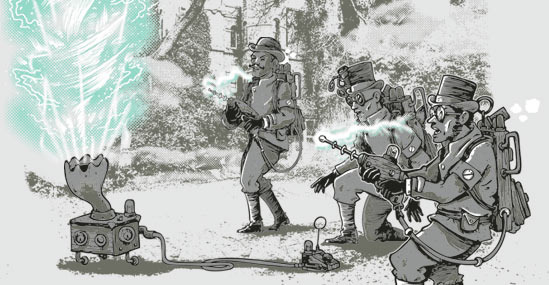 Every year at Comic-Con, I've seen people dressed up as Steampunk versions of the Ghostbusters. I always thought the imagery and idea of Victorian era Ghostbusting team was cool. Threaless has printed a Steampunk Ghostbusting t-shirt, Riccardo Bucchioni 's design titled "Bustin' Made Them Feel Good". Available in Silver Fine Jersey Tee (or Silver American Apparel tee for girls) for $18 while supplies last. Check out the full design after the jump.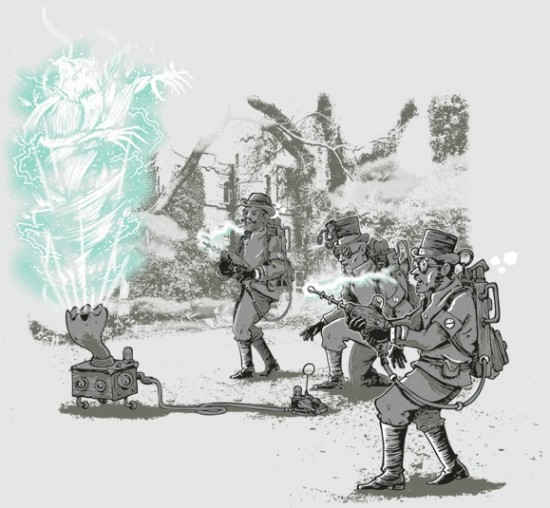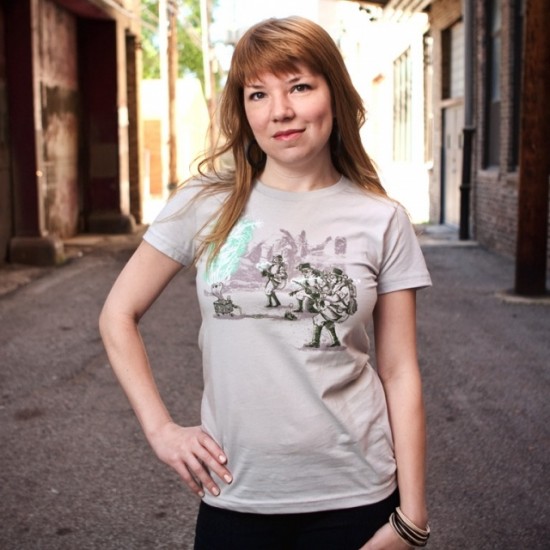 Cool Stuff is a daily feature of slashfilm.com. Know of any geekarific creations or cool products which should be featured on Cool Stuff? E-Mail us at orfilms@gmail.com.