Cool Stuff: Star Wars Parody T-Shirt "My Son"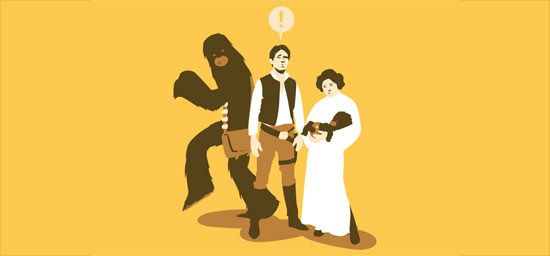 TeeFury's T-Shirt of the Day is a Star Wars parody: Jimiyo's "My Son" shows what might have happened if Chewbacca and Princess Leia had a one night stand one night on the Falcon. The good news is the tee is available for only $9 plus shipping. The bad news is it is available today, and today only. So buy it before Sunday night at midnight (eastern time) before its gone forever. Check out a close-up of the full design after the jump.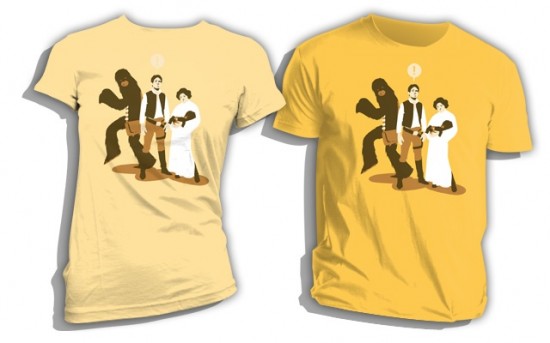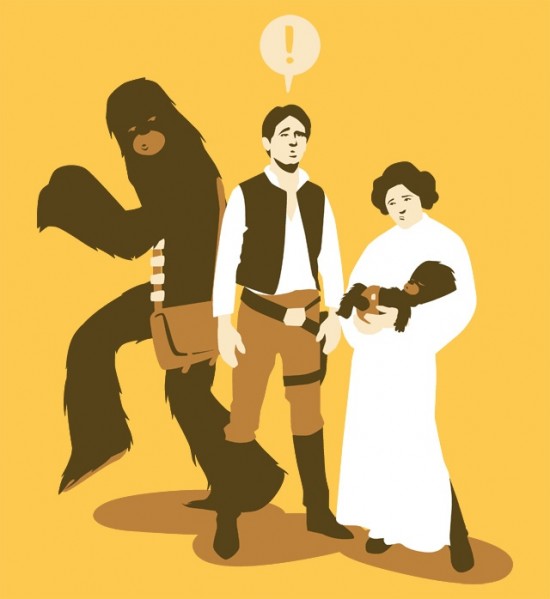 Cool Stuff is a daily feature of slashfilm.com. Know of any geekarific creations or cool products which should be featured on Cool Stuff? E-Mail us at orfilms@gmail.com.