Adam Green To Direct Chris Columbus-Produced Adaptation Of Killer Pizza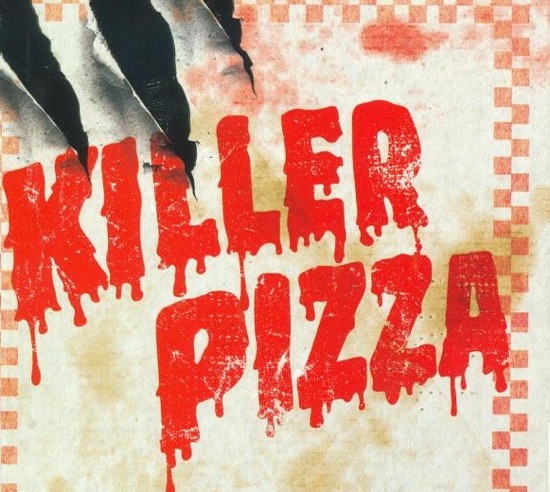 We may receive a commission on purchases made from links.
Hatchet/Frozen helmer Adam Green will direct a big screen adaptation of Greg Taylor's young adult novel Killer Pizza for Chris Columbus' 1492 Pictures. The action comedy tells the story of a 14-year-old who gets a summer job at Killer Pizza, which turns out to be a front for a monster-hunting organization.
What excites me most about this film is that it sounds like the kind of films that Columbus was creating in the 1980's Amblin era of Gremlins and The Goonies. Also, while I have yet to see Green's Hatchet, I was impressed with his contained three person single-location thriller Frozen, which premiered at Sundance.
Here is the official description from the book:
Pizza you'll die for! Toby McGill dreams of becoming a world-famous chef, but up until now, his only experience has been watching the Food Network. When Toby lands a summer job at Killer Pizza, where pies like The Monstrosity and The Frankensausage are on the menu, things seem perfect. His coworkers, Annabel and Strobe, are cool, and Toby loves being part of a team. But none of them are prepared for what's really going on at Killer Pizza: It's a front for a monster-hunting organization! Learning to cook pizzas is one thing, but killing hideously terrifying monsters? That's a whole other story. Still, if Toby quits Killer Pizza, will monsters take over his town?
The 352 page book is available in paperback from Amazon for around $11-$12.
source: Variety