Rumor: ABC To Reboot JJ Abrams' Alias?!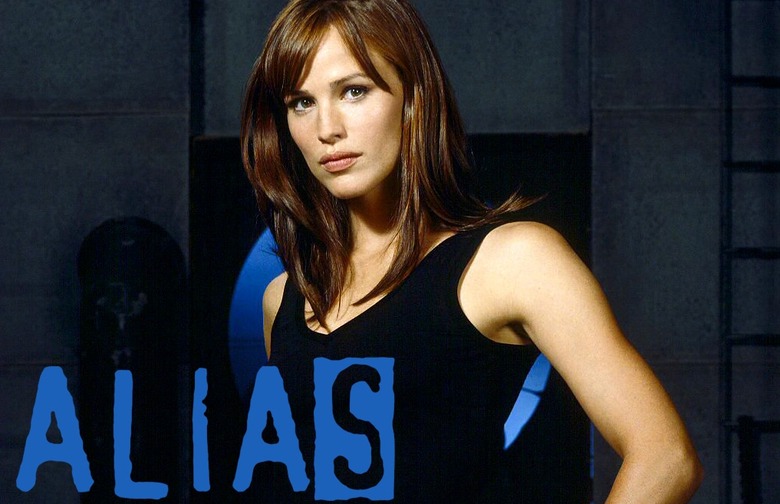 With Lost now off the air, what is ABC to do? How about reboot another JJ Abrams television property?
E! Online's "reliable" insider ABC sources claim that the network is talking about possibly rebooting JJ Abrams' Alias. According to the report, the talks are very early, and nothing has been greenlit just yet. But the new version would incorporate some of the elements of the original series, but would likely not include the complex mythological Rambaldi prophecy through-line which was blamed by many for the series downfall.
But with Abrams working on Undercovers, another spy series for NBC (which seems like a small screen ripoff/mashup of True Lies and Mr. and Mrs Smith in a few ways), it seems unlikely that Abrams would/could be directly involved in an Alias reboot. I would only be interested in an Alias reboot if Abrams was directly involved, and not just in an executive producer title capacity. The relationships and twists of the first season were the reason I got sucked into the series, and those are clearly direct contributions from Abrams. I still believe that the Abrams-written/directed two-episode pilot is as good as most movies.
If you've never seen the show, watch this action-packed fan made Alias trailer: