Alice In Wonderland Becomes The Sixth Film To Pass $1 Billion Mark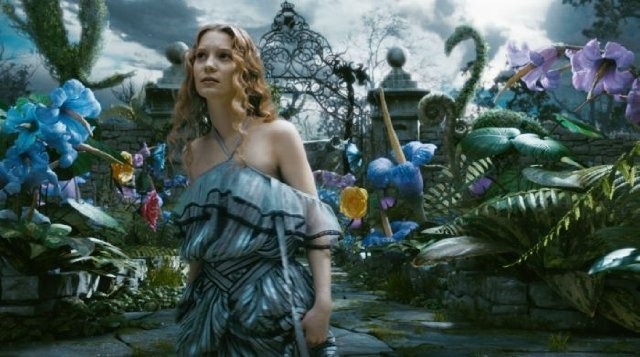 On Thursday, Disney's Tim Burton-directed 3D adaptation of Alice in Wonderland will become the sixth movie to cross the $1 billion at the worldwide box office, and the first Spring release to ever accomplish the milestone.
The film has earned over $332 million domestically and over $667 million in international markets.  Wonderland joins the elite ranks side by side with Avatar, Titanic, The Lord of the Rings: Return of the King, Pirates of the Caribbean: Dead Man's Chest and The Dark Knight. This also makes Alice Disney's second highest grossing film to date.
via: THR