Michael Bay To Produce Gideon's Sword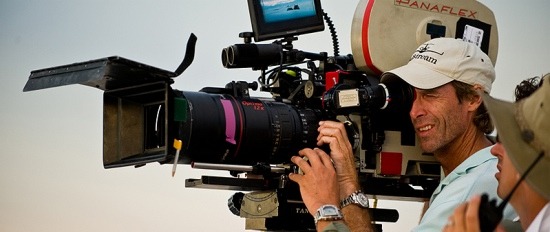 Briefly: Paramount has picked up a new novel for Michael Bay to produce, to bookend his I Am Number Four project over at DreamWorks. Gideon's Sword was just bought by the studio, reportedly in a seven-figure deal, and Bay will develop and produce a film adaptation through his company Bay Films. Variety says the deal is a classic angency package — WME reps both Bay and the novel's authors Douglas Preston and Lincoln Child. Ding! Deal time.
The book isn't scheduled for publication until February 2011. It is the first novel in a new series of books from Preston and Child, who typically work in a science/adventure/thriller mode reminiscent of Michael Chrichton. All we know is that the book kicks off the 'Gideon Crew' series, which implies that as the name of the lead character. More on this one as it develops.