Geek Deal: Firefly Blu-Ray For $28, Everybody Loves Raymond For $80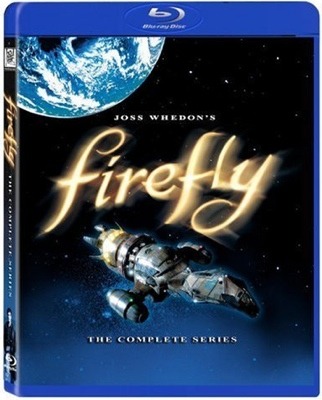 We may receive a commission on purchases made from links.
Amazon is selling Firefly The Complete Series on Blu-Ray for $27.99 with free shipping, 69% off the $90 msrp. Not sure how long this offer will be good for so act fast.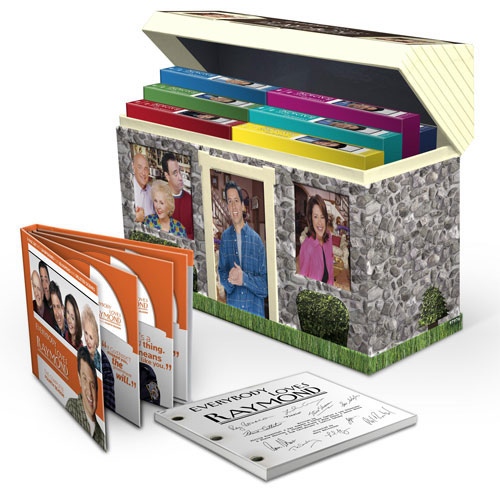 And I know this doesn't really count as a "geek" deal as much as it counts as a DVD "deal", but Amazon's Gold Box Deal of the Day is the Everybody Loves Raymond: The Complete Series DVD Set for $79.99, 60% off the $200 msrp. All 9 seasons, 210 episodes, over 100 hours of Everybody Loves Raymond on 44 discs, inside this collectible house structure and a 40-page script of the series finale. OF course, this price will only be good until midnight tonight (Tuesday).