Fox Sets Daniel Benmayor To Direct Hitman Sequel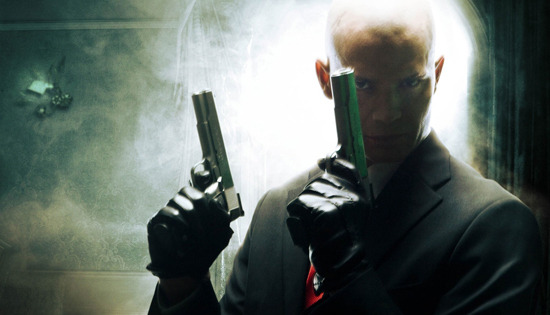 Update: THR says that Fox has also hired writer Daniel Casey to work on the film. No details are given on whether he's working from Kyle Ward's draft or a new script. Original article follows.
We've known since at least last summer that Fox is likely to make a sequel to Hitman. The original film made $100m internationally against a $30m budget, and with a new game coming out it didn't take a magician to figure that Fox would want another movie. Last June the studio set Kyle Ward to write the film, based in part on the forthcoming game Hitman 5. Now there's a director for Hitman 2: Spanish helmer Daniel Benmayor.
Deadline reiterates what we already knew about the story, which is that it will find Agent 47 as "a beaten man [who] must build himself back psychologically and physically to reclaim his mantle as world's most feared assassin."Xavier Gens directed Timothy Olyphant as Agent 47 in the first film, which had quite a messy production history. Fox ordered reshoots, and Gens was removed as director, with Nicolas De Toth overseeing the final edit. The movie as it was released was a total mess, but we don't know if the Gens version would have been better or worse. (Or a mess of a different sort.)
The obvious question here is: will Timothy Olyphant return? Deadline says Fox has an option on him (which would have been standard, when signing an actor to start a potential franchise) but doesn't know if the studio will exercise it. Olyphant was good in the role, but he's got a new TV series (Justified) to worry about.
In addition to commercials for Sony, Renault, Samsung and other clients, Benmayor has directed Paintball and just finished Bruc, a film about "a 19th Century Catalan drummer boy who helps gives Napoleon's army its first taste of defeat." That's at least something in a broader scope than just making mid-budget action films — could he bring good stuff to the table for this sequel?