The Weinstein Brothers Won't Regain Miramax, After All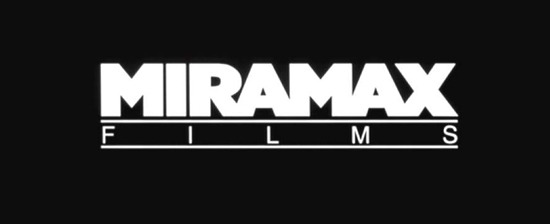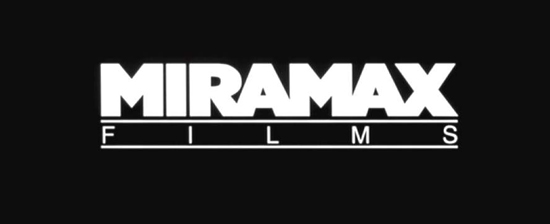 If you were following the Disney sale of Miramax earlier this spring, there was the point where it seemed almost a foregone conclusion that Bob and Harvey Weinstein — the guys who started Miramax in the first place, and named it after their parents — had successfully wrangled a deal to regain control of the company name and film library (despite Disney's insistence to the contrary). In conjunction with supermarket mogul Ron Burkle, i.e. the guy providing the money, the Weinsteins supposedly had Miramax sewn up and would be announcing their triumph at Cannes.
Now, what's being announced is that the deal has fallen apart.
The LA Times writes that 'several weeks of intense negotiations' have resulted in a breakdown. The hope had been to finalze the sale by today, but fine points, including the method of integrating Miramax into the existing Weinstein Company, caused the deal to fail.
Another source says that Ron Burkle couldn't come up with enough money to please Disney; he's said to have planned to put in $300m of his own money and raise the balance of the sales price, which would have been around $325m.
So what now? While neither Burkle nor Harvey Weinsten could be reached for comment, one of the LAT's sources says that Disney plans to reopen talks with the Gores brothers, one of the rival bidders that was said at one point to be the frontrunner in the sale. In early April the Gores were offering a cash bid, and at the same time were trying to purchase Overture Films and  Anchor Bay Entertainment. I'm not sure what the status of those other two buys is; nabbing all three would make them instant players.
The third bidder in the Miramax sale at that point was David Bergstein, the disgraced former head of ThinkFilm and Capitol Films, who has been facing massive litigation. As long as he's out of the picture, I don't really care who wins here.