Akiva Goldsman To Direct 'Man And Wife'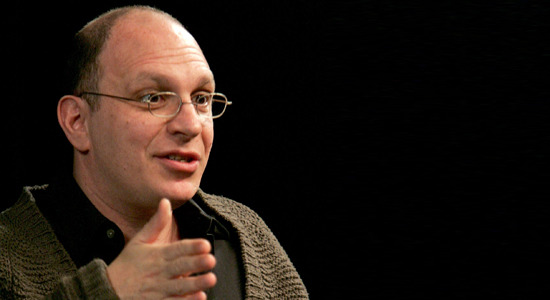 Feels like Akiva Goldsman's name has been all over the place recently. In addition to his many completed producer credits of late (Fringe, Jonah Hex, Fair Game) he's producing the Paranormal Activity sequel and was once erroneously thought to be a directorial contender. He's producing the Toxic Avenger remake. He's writing and producing the Dark Tower adaptation, though that will likely not materialize for quite some time. And he has been looking for a film to act as his directorial debut.
There was a point where Goldsman was trying to make a film version of Mark Helprin's novel Winter's Tale. And while that may still happen, the news now is that his first feature as director will be called Man and Wife.
Deadline says that Goldsman will work from the script by Alan McElroy, which is being rewritten by Jason Keller.
The story is "about an assassin who's hired to kill a family but becomes conflicted when he falls in love with them."
Falls in love with them? Or her? I really hope it is them, as in, there's some weird three-way love triangle between the two guys and the woman. That would be a lot more interesting, or at least more unusual.
I've often gone into the fact that I've got no love at all for Goldsman's work, but I look forward to the comments about how great his work is, based on his Oscar for A Beautiful Mind. But what I will say is that there's always the chance that he'll be a much better director than he is a writer. It's happened more than once, that someone turns their efforts to a different side of filmmaking and shows previously unexpected talents. I'd love to see Goldsman be a great or even good director, so I welcome the idea of his directorial ambitions.