MTV Picking Up Teen Wolf TV Series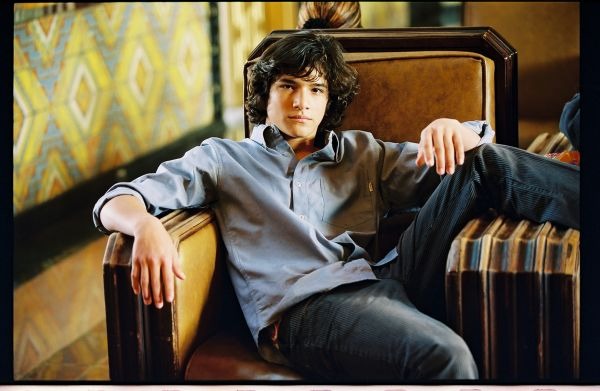 According to The Live Feed, MTV is ready to pick up a TV series based on the 1985 film Teen Wolf. The original movie starred Michael J. Fox as a high schooler who finds his groove after becoming a werewolf. The new series will star teen heartthrob Tyler Posey (Lincoln Heights, Brothers and Sisters, Smallville) as the titular character.
When we first heard about the Teen Wolf pilot last year, it was described as follows by MTV's senior VP of series development: "It has a fresh take and is very different from the original. It has more of an 'American Werewolf in London' feel to it. It's a dramatic thriller with two best friends in the center who provide a great comedy element: They are two very relatable characters on the outer circles of popular cliques." Whether or not this is still the tone of the series remains to be seen, since most plot summaries indicate that in the series Posey "gets superpowers, including the ability to woo girls, after a wolf attack." Think of the comedic and romantic possibilities! In any case, with the success of supernatural-related films and TV shows (Twilight, Vampire Diaries, etc.), MTV could easily have a new hit on their hands.