Kellan Lutz And Ashley Greene Remain Employed By Twilight; Breaking Dawn Cleared For Two-Film Split?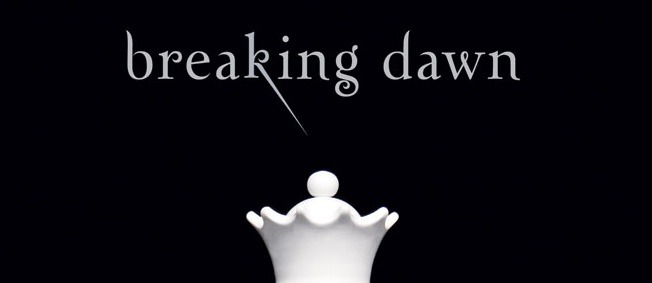 Just as we hear that Megan Fox has been given the boot by Michael Bay for Transformers 3, there is news that secondary Twilight players Kellan Lutz and Ashley Greene will remain employed for the last film(s) in the series.
See, while Summit is reportedly ready to say, "yeah, we're splitting Breaking Dawn into two films," there has been a hold-up. Lutz and Green wanted more money for their services in the fifth film. A lot more money. And, depending on who you believe, they didn't get as much as they were asking for. But they are still in the film(s).
THR says that Lutz and Greene will now get $1.25m for each of the last two films. Reportedly, they'd asked for $4m for each movie, though later reports said they were asking less than $2m per, putting the two-film total to nearly $4m for each actor.
When the story first broke, there was some commentary along the lines of 'who do these nobodies think they are?' which seemed ridiculous to me. Summit is working overtime to make as much cash as possible off Twilight before interest wanes. Why should any of the actors in the series settle for less than they think they can get? This stuff isn't art; it's business. Asking for a lot more money is definitely a gamble, especially given that Rachelle Lefevre was already replaced between the second and third movies.
But if Lutz and Greene were willing to bank on Summit's desire to keep them, then why not ask for more? Obviously they were right, or they (or their reps, more likely) played the game well, and won.
So now, with director Bill Condon signed for two films and all the other major talent either signed or about to sign, we should hear official word from Summit soon that, yes, Breaking Dawn will be the two films everyone expects. Won't that be thrilling?