Cool Stuff: El Boba T-Shirt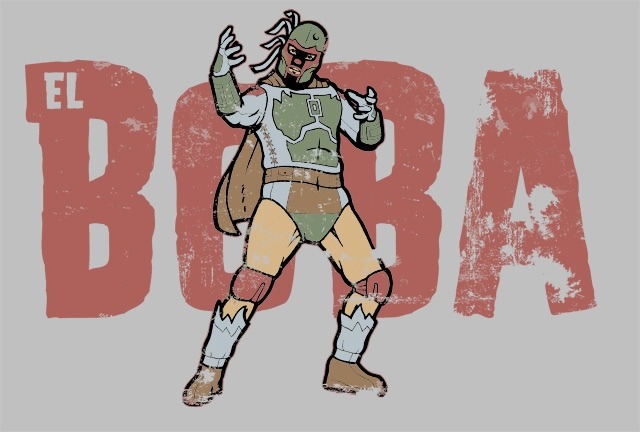 What if Boba Fett wasn't an intergalactic bounty hunter in Star Wars, but instead was a Mexican Lucha Libre wrestler? Captain RibMan's design titled El Boba is now available on Tee Fury. Of course, the design is only $9 but also only available today, and today only. So jump on it now... or never.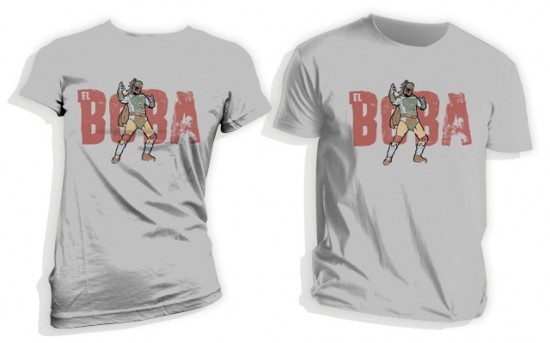 Cool Stuff is a daily feature of slashfilm.com. Know of any geekarific creations or cool products which should be featured on Cool Stuff? E-Mail us at orfilms@gmail.com.