Blood Oath Series Being Adapted To The Big Screen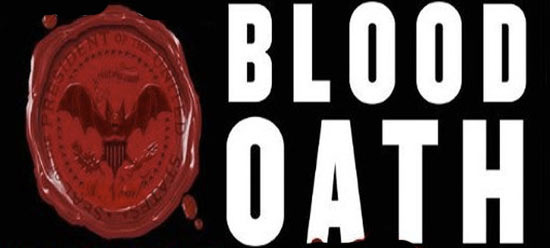 We may receive a commission on purchases made from links.
Warp Films have acquired the rights to Christopher Farnsworth's vampire novel Blood Oath and its follow-up Black Site, with plans to fast-track the book franchise the big screen. But this is not another Twilight — The novel is about a vampire secret agent named Nathaniel Cade who was captured by the United States Army just after the Civil War and joined the Secret Service where he has helped protect the presidency  for the last 140 years. Imagine if James Bond were a vampire.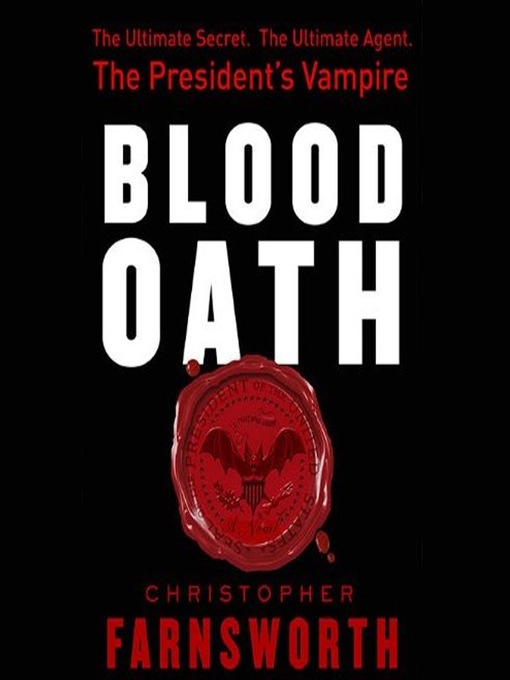 Here is the official plot synopsis of Blood Oath from the book jacket:
The ultimate secret. The ultimate agent. The President's vampire. Zach Barrows is an ambitious young White House staffer whose career takes an unexpected turn when he's partnered with Nathaniel Cade, a secret agent sworn to protect the president. But Cade is no ordinary civil servant. Bound by a special blood oath, Cade has spent more than 140 years in service to the president, battling nightmares before they can break into the daylight world of the American dream.  Immediately Zach and Cade receive their first joint assignment: one that uncovers a shadowy government conspiracy and a plot to attack the Unites States with a gruesome new biological weapon. Zach soon learns that the world is far stranger, and far more dangerous, than he ever imagined . . . and that his partner is the least of his problems.
The 400-page book hits stores today (May 18th) and is available on Amazon for around $11-12.
Heatvision, who broke the news, says Blood Oath is "a mix of political techno thrills and supernatural action". Farnworth is still working on the follow-up Black Site, and the plan is to develop scripts for two films simultaneously. No screenwriter has been hired for the project, but Farnsworth will be directly involved with the development and receive an executive producer credit.