Confirmed: Pirates Of The Caribbean 4 Will Be Shot In 3D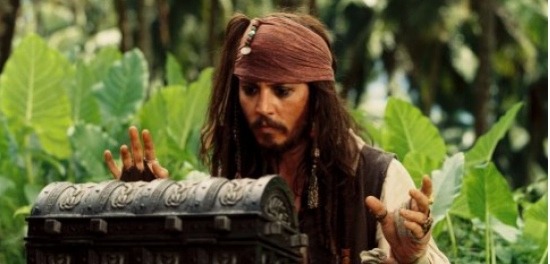 The Pirates franchise has been on a tumultuous road as of late, with former Disney chairman Dick Cook's departure potentially putting the fourth film in jeopardy. But it looks like things are back on track for now, as Disney chairman Rich Ross has just made it official today that Pirates of the Carribean: On Stranger Tides will be shot in 3D. Speculation that the fourth film would be in 3D has been floating around the web as early as 2008.
Pirates of the Caribbean: On Stranger Tides is still scheduled for release on May 20, 2011, almost exactly a year from today.