/Filmcast Ep. 100 - Robin Hood (GUEST: Rian Johnson, Director Of Breaking Bad)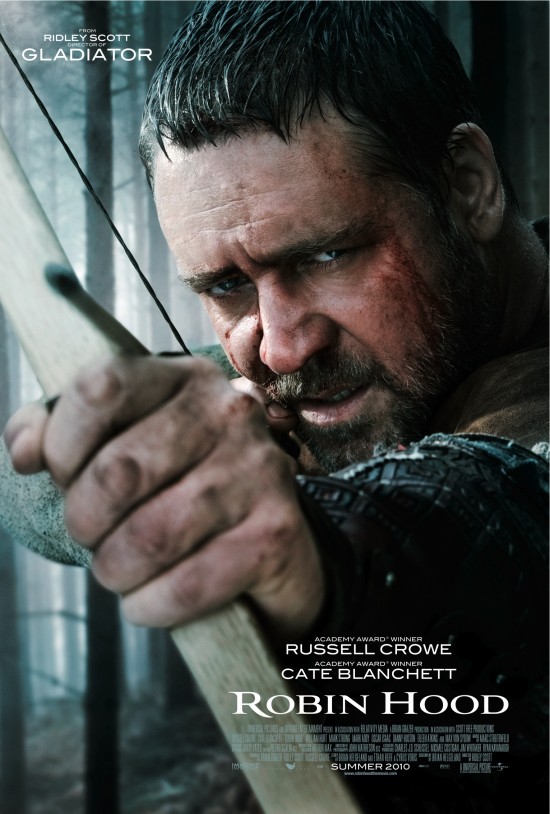 In this week's /Filmcast, David Chen, Devindra Hardawar, and Adam Quigley ring in their 100th episode by discussing piracy, movie adaptations of plotless games and toys, and the plot/casting of Rian Johnson's upcoming film, Looper. Rian Johnson joins us for this episode, with his unique banjo stylings and photoshop skills. Rian's episode of Breaking Bad airs this Sunday on AMC at 10 PM EST.
You can always e-mail us at slashfilmcast(AT)gmail(DOT)com, or call and leave a voicemail at 781-583-1993. Join us next week on Monday night at 9 PM EST / 6 PM PST at Slashfilm's live page as we review MacGruber.
Download or Play Now in your Browser:
Subscribe to the /Filmcast:
Shownotes
Introduction
(00:17) Rian Johnson, director of Brick and The Brother's Bloom
What We've Been Watching
Rian Johnson (06:00): Cowboy Bebop, Exit Through the Gift Shop
Devindra (14:44): Justified
David Chen (17:40): Please Give
Adam (21:17): Lost, Master and Commander: Far Side of the World, The Good The Bad The Weird
News Discussion
Featured Review
Credits
Contact us at our voicemail number: 781-583-1993
You can donate and support the /Filmcast by going to www.slashfilmcast.com and clicking on the left-hand side "Donate" links! Thanks to all our donors this week!
Here's a clip from the Rian Johnson-directed episode of Breaking Bad: