Fox Developing Napoleon Dynamite Animated Television Series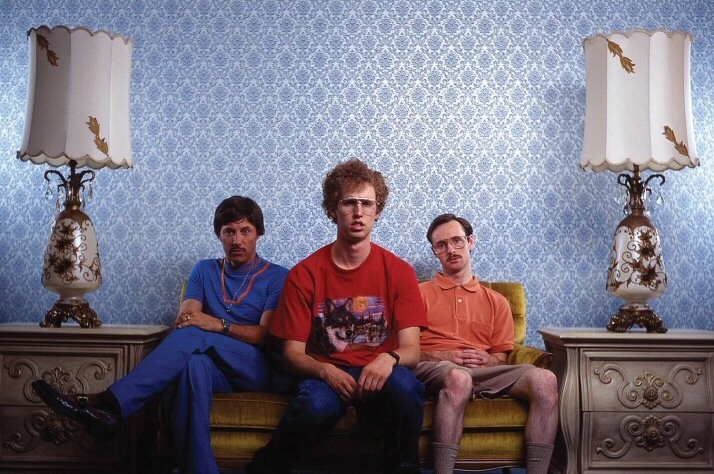 MediaBistro is reporting that 20th Century Fox is developing an animated television series based on the 2004 Fox Searchlight film Napoleon Dynamite.
According to the report, most of the original cast from the Sundance cult classic has signed on to reprise their roles from the film, including: Jon Heder as the title character Napoleon Dynamite, Efran Ramirez as Pedro, Aaron Ruell as Kip Dynamite and Jon Gries as Uncle Rico. Director Jared Hess and his co-screenwriter wife Jerusha are said to be closely involved with the project.