Teaser Poster: The Awakening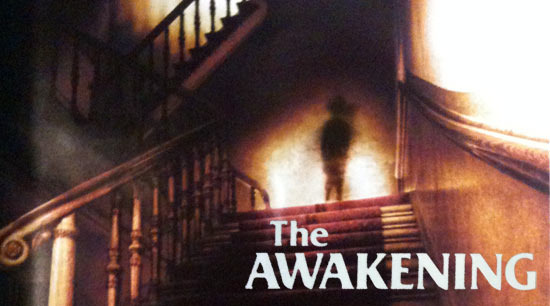 Yesterday it was announced at Cannes that Rebecca Hall (Frost/Nixon) and Dominic West (The Wire) have signed on to star in new supernatural thriller titled The Awakening. Today at the festival I came across a promotional teaser poster for the film, which will begin shooting in June. Check out the full teaser poster now, after the jump.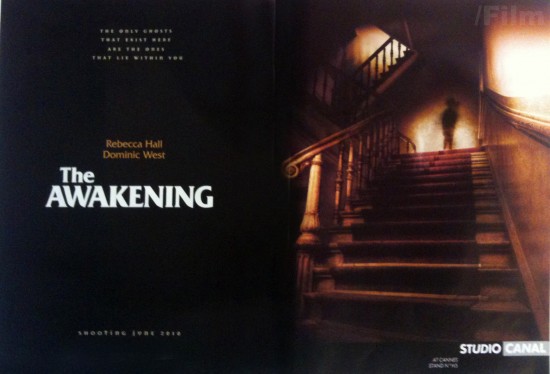 The film is set in 1921 post-World War I England, and tells the story of a skeptical woman who travels to a countryside boarding school to investigate rumors of a haunting.
"Just when she thinks she has debunked the ghost theory, she has a chilling spectral encounter which defies all her rational beliefs."
UK television director Nick Murphy co-wrote the script with Stephen Volk, and is set to make his feature directorial debut with the project. The project also co-stars Imelda Staunton.