Teaser Trailer: JJ Abrams' Super 8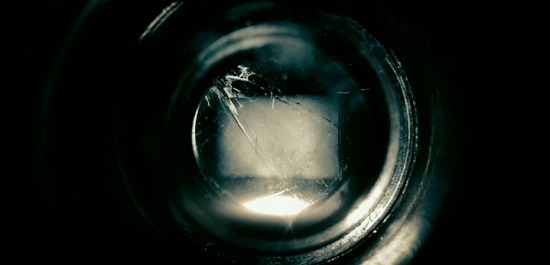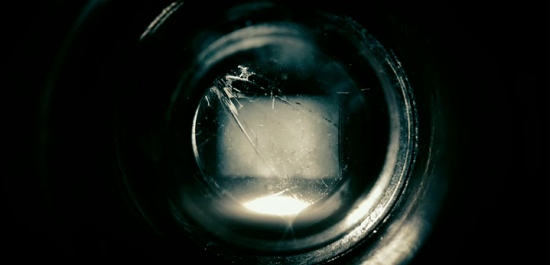 Paramount Pictures has finally released the official high definition quicktime movie trailer for the Steven Spielberg-produced JJ Abrams-directed super secret project Super 8. You may have watched a bootlegged handicam version on YouTube over the weekend, but now it is officially online.
The teaser trailer is sure to wet your appetiate, and head on over to our post Everthing We Know About Super 8 to learn more. Also, hidden within the trailer are easter eggs which launched a viral promotion. Watch the trailer embedded after the jump, and please leave your thoughts in the comments below.
Watch the trailer in High Definition on Apple.
Super 8 hits theaters in Summer 2011.